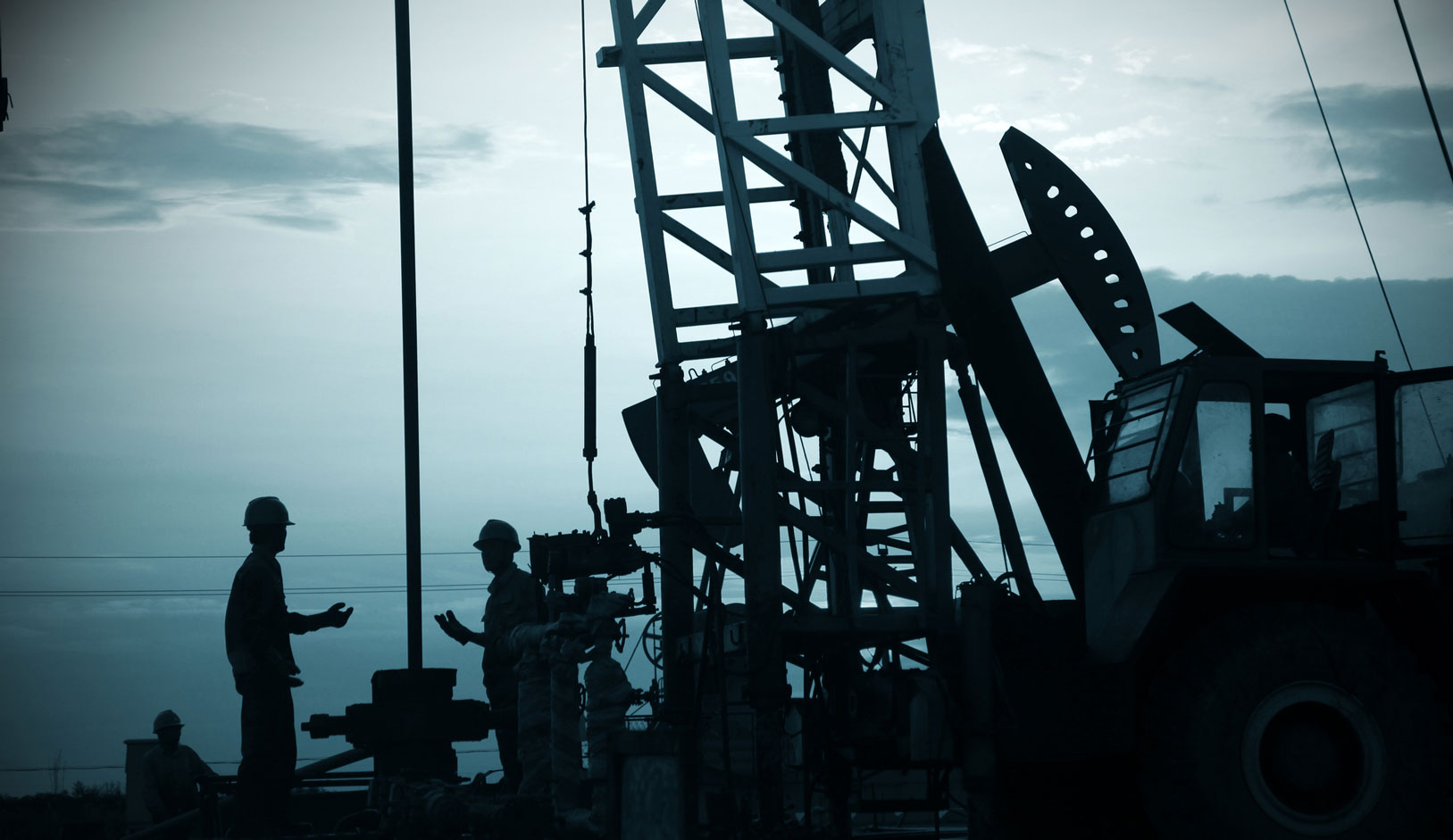 Rugged Computing for the Oil & Gas Industries
Improvements in computing technology have allowed for advances in seismic data processing and analysis, along with reservoir modeling and simulation. Crystal Group hardware is a reliable and trusted solution used to monitor and control well sensors.  Our units replace the need for traditional monitoring by eliminating extensive labor and reducing the potential for errors.
With the increased focus on production monitoring, Crystal Group's rugged platforms meet the challenges to increase overall high performance computing (HPC) throughput and productivity while reducing system footprint, power and cooling overheads.
Designed for Challenging Environments
Overcoming rugged computing challenges is our specialty.  Our line of rugged, industrial computing products is compact and powerful, featuring rugged aluminum chassis construction and state-of-the-art cooling features.  All Crystal Group products are designed and manufactured in Hiawatha, Iowa, giving us the capability to customize any of our products to fit your needs.
Current Crystal Group Applications
Well production monitoring
Fracking operations
Down hole fiber analysis
Pipeline health monitoring
>> Download our Industrial Applications Brochure [PDF]
Contact us today for more information on reliable rugged computer hardware for your challenging applications.
RD1119 Rugged 1U 19" Display
Field tested, failsafe and long life performance in extreme conditions. With an all aluminum construction weighing in at 22lbs., the RD1119 provides a small package with big capabilities. Unique folding design provides a 1U 19" LCD in a user centric attitude for ease of use in a compact and rugged package.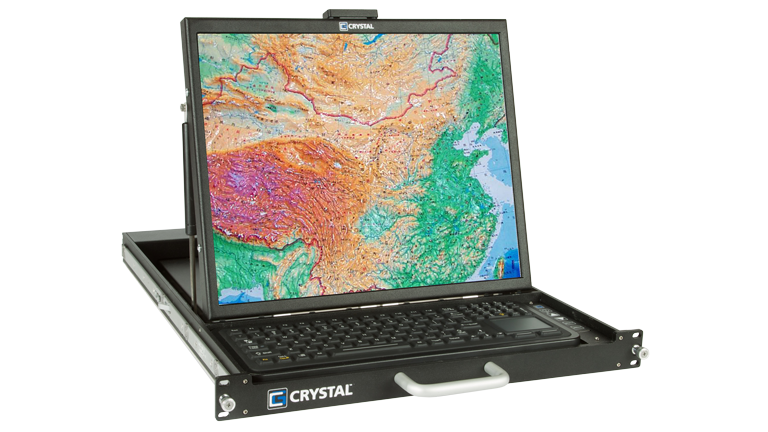 Client Testimonials
"My customer wanted Crystal's product. Was a win-win. Great product and great customer service."
"Crystal produces top quality rugged servers and has an excellent track record for customer service."
"Props to Crystal Group for making me a happy customer!"
General Dynamics Mission Systems
"We chose Crystal because you have the best server in the market and outstanding customer service"
"I have been very impressed with Crystal's customer support."
"We like the personal responsibility people take. It's refreshing."
Sandia National Laboratories
"Crystal stepped up and delivered us several rugged servers when we were in a time crunch as another supplier was not making deliveries on time. Crystal has continually accommodated our last-minute purchase requests and has VERY good customer service."
Raytheon BBN Technologies
"We build systems that run in the most rugged of environments and require the latest hardware. Crystal is the only place to come when you need both."
"Crystal Group makes an exceptional product (s). They are very responsive to the needs of their customers."
MDA MacDonald, Dettwiler and Associates Ltd
"Great service, support and you delivered what you promised on time. Your servers have not given us any problems, and we have had them for over two years now."