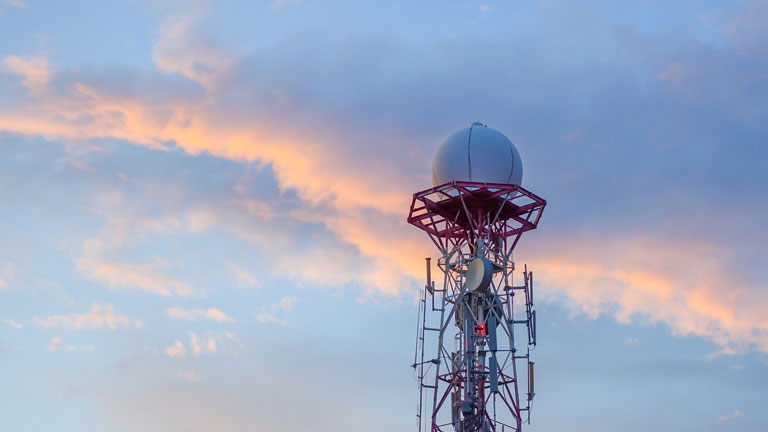 High-Reliability Computing Solutions for Automated Weather Radar
Weather radar systems are a versatile tool for atmospheric evaluation.  These vital systems include rainfall estimates, cloud deduction, and speed and direction of cell motion.  No matter the weather radar application, Crystal Group has the right solution.  Our weather technology related solutions can be found in several university programs and private weather research installations across the globe.
Why Crystal Group?
To fulfill the needs of weather radar computing, Crystal Group offers a variety of Industrial Server solutions that have leading edge compute capabilities with a high thermal performance range, built to withstand the harshest environments.  Crystal Group's Industrial Servers are compact, powerful, and feature rugged chassis construction, making them perfect for weather radar applications.
All Crystal Group products are designed and manufactured in Hiawatha, Iowa, giving us the capability to customize any of our products to fit your specific needs.
Current Crystal Group Applications
Data acquisition
Digital processing
Radar meteorology
Remote radar stations
IS200 Industrial 2U Server
Field tested, failsafe and long life performance in extreme conditions. As processing performance continues to improve, Crystal Group is dedicated to minimize the SWaP envelope of the IS200. High-end computing performance in a 2U chassis with a depth of 20" (50.8 cm) fits most any rack space.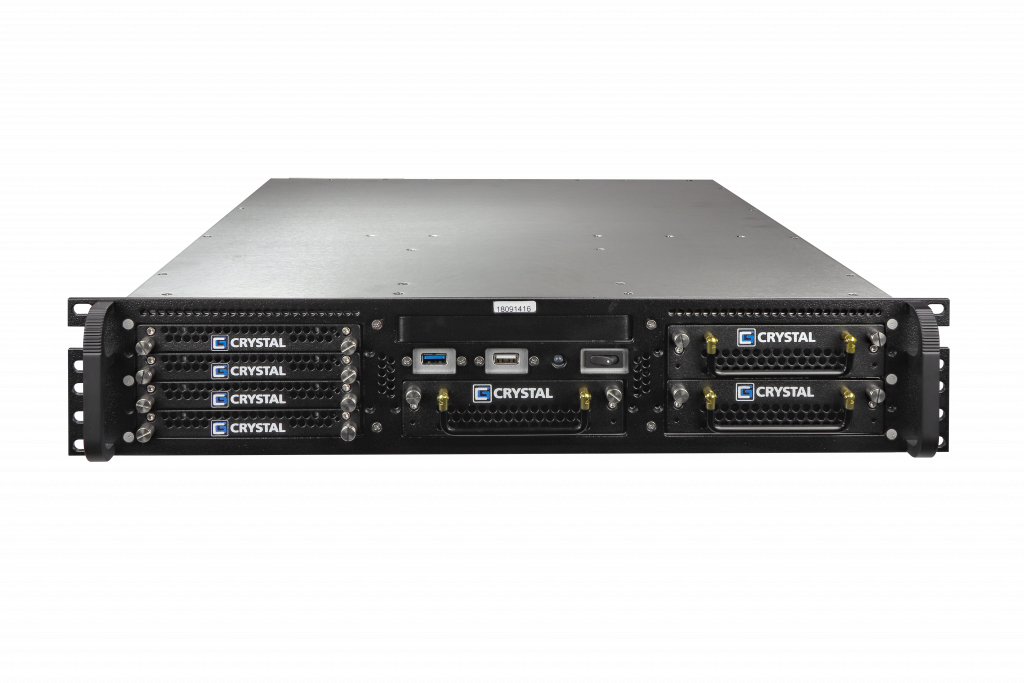 The Crystal Group Difference
Client Testimonials
Raytheon BBN Technologies
"We build systems that run in the most rugged of environments and require the latest hardware. Crystal is the only place to come when you need both."
"We like the personal responsibility people take. It's refreshing."
Sandia National Laboratories
"Crystal stepped up and delivered us several rugged servers when we were in a time crunch as another supplier was not making deliveries on time. Crystal has continually accommodated our last-minute purchase requests and has VERY good customer service."
"My customer wanted Crystal's product. Was a win-win. Great product and great customer service."
"Crystal Group makes an exceptional product (s). They are very responsive to the needs of their customers."
"I have been very impressed with Crystal's customer support."
"Props to Crystal Group for making me a happy customer!"
MDA MacDonald, Dettwiler and Associates Ltd
"Great service, support and you delivered what you promised on time. Your servers have not given us any problems, and we have had them for over two years now."
"Crystal produces top quality rugged servers and has an excellent track record for customer service."
General Dynamics Mission Systems
"We chose Crystal because you have the best server in the market and outstanding customer service"