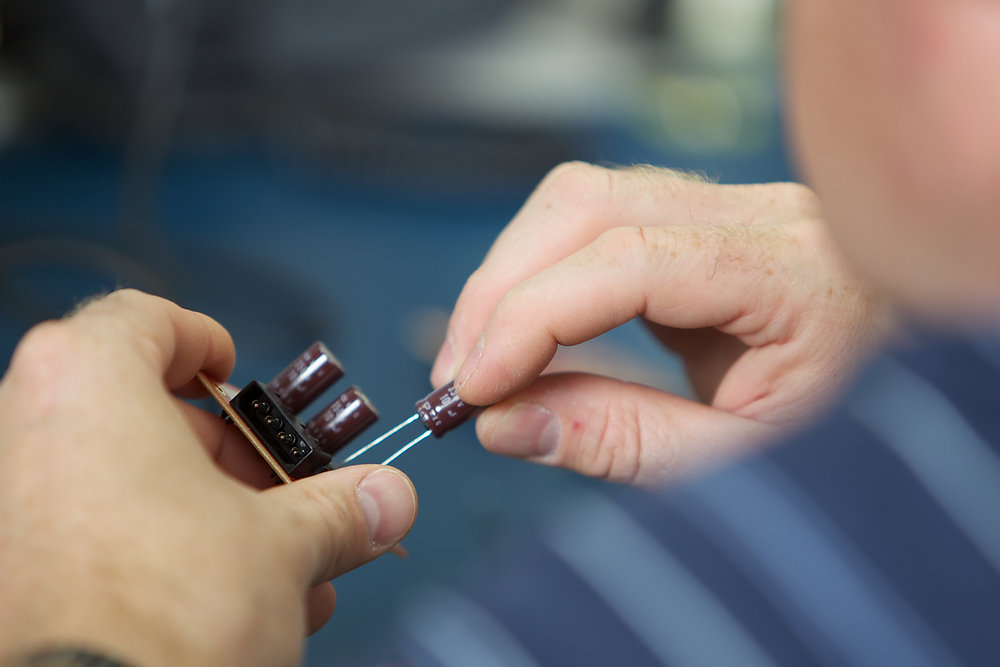 Experience. Expertise. Empowered.
Call 800-378-1636 ext. 601 (toll-free) or +1 319.378.1636 ext. 601 (international) or email support@crystalrugged.com
For after hours support, please call 800-378-1636 option 4 or +1 319.378.1636 option 4.
When you call our technical services team, you'll get a live person on the phone during our normal business hours of 8 a.m. to 5 p.m. Central Time (USA), Monday through Friday. Our on-call technicians are available for assistance before 8 a.m., after 5 p.m., over the weekend or on a holiday. These technicians are Crystal Group employees – the same people you talk to during the day.
Our team is made up of highly trained technicians with a variety of backgrounds, certifications and capabilities. Each team member is empowered to act quickly to any customer's need.
Please click here for detailed information on the recent change to IPMI passwords.
Click here to see the cleaning methods safe for all Crystal Group servers, computers, networking devices, keyboards and LCD screens.
Watch this video to see how our products are cleaned.