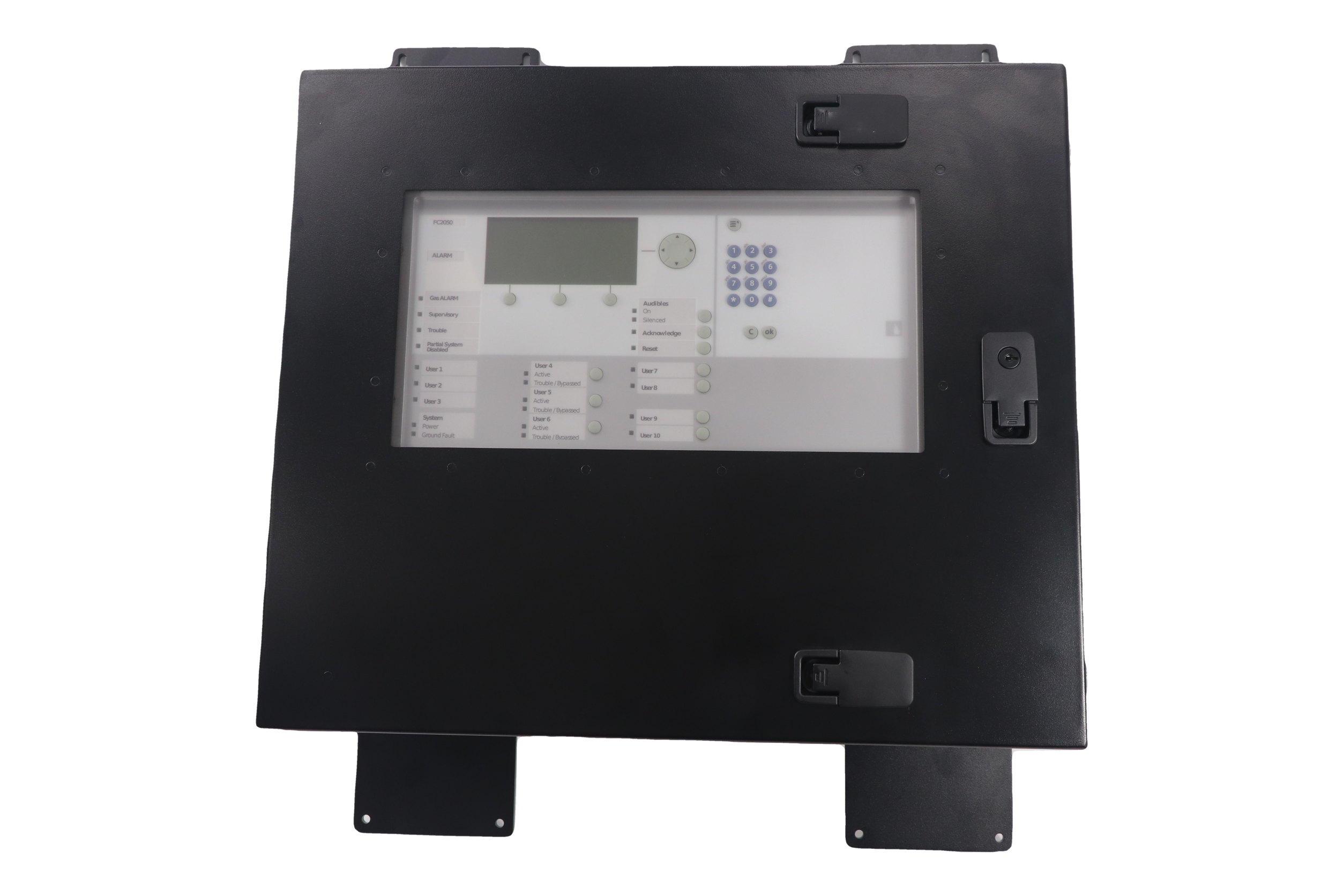 All branches of the U.S. Armed Forces depend on and benefit from our rugged military compute solutions to execute their missions safely and successfully. This is due primarily to its seamless reliability in the most volatile, extreme, and highly unpredictable tactical edge conditions. So, when a global technology company needed help ruggedizing and certifying their fire control panel for Navy Littoral Combat Ships, they reached out to Crystal Group.
At sea, there is no immediate emergency assistance when a fire breaks out making it imperative that seaward naval warships and crew members are equipped to control an onboard fire, for overall safety and maintaining the ship's combat effectiveness. Fire threats are compounded with increased onboard fire hazards, like ammunitions and high fuel density, as well as vulnerabilities to possible hostile enemy action. Risks are just as significant when a ship is docked, as we saw in the devastating Bonhomme Richard fire in July 2020, which prompted the Navy to increase its fire safety protocols.
To meet the heightened operational and safety requirements for use onboard a U.S. Navy ship, the fire control panel system needed a complete upgrade and replacement. For our team, that meant modifying and ruggedizing the fire control panel to meet or exceed strict MIL standards, including, MIL-DTL-901 for high-impact mechanical shock, MIL-STD-167 for mechanical vibration, and MIL-STD-461 for electromagnetic compatibility and interference (EMI).
Extending our deep knowledge of proprietary ruggedization techniques to a completely different system and application presented our team with many unique challenges. Fortunately, one of our strongest assets is solving our customers' most critical compute challenges. Through close customer collaboration, creativity and determination, we delivered a ruggedized fire control panel that impressed the customer and met the Navy's increased fire safety requirements.