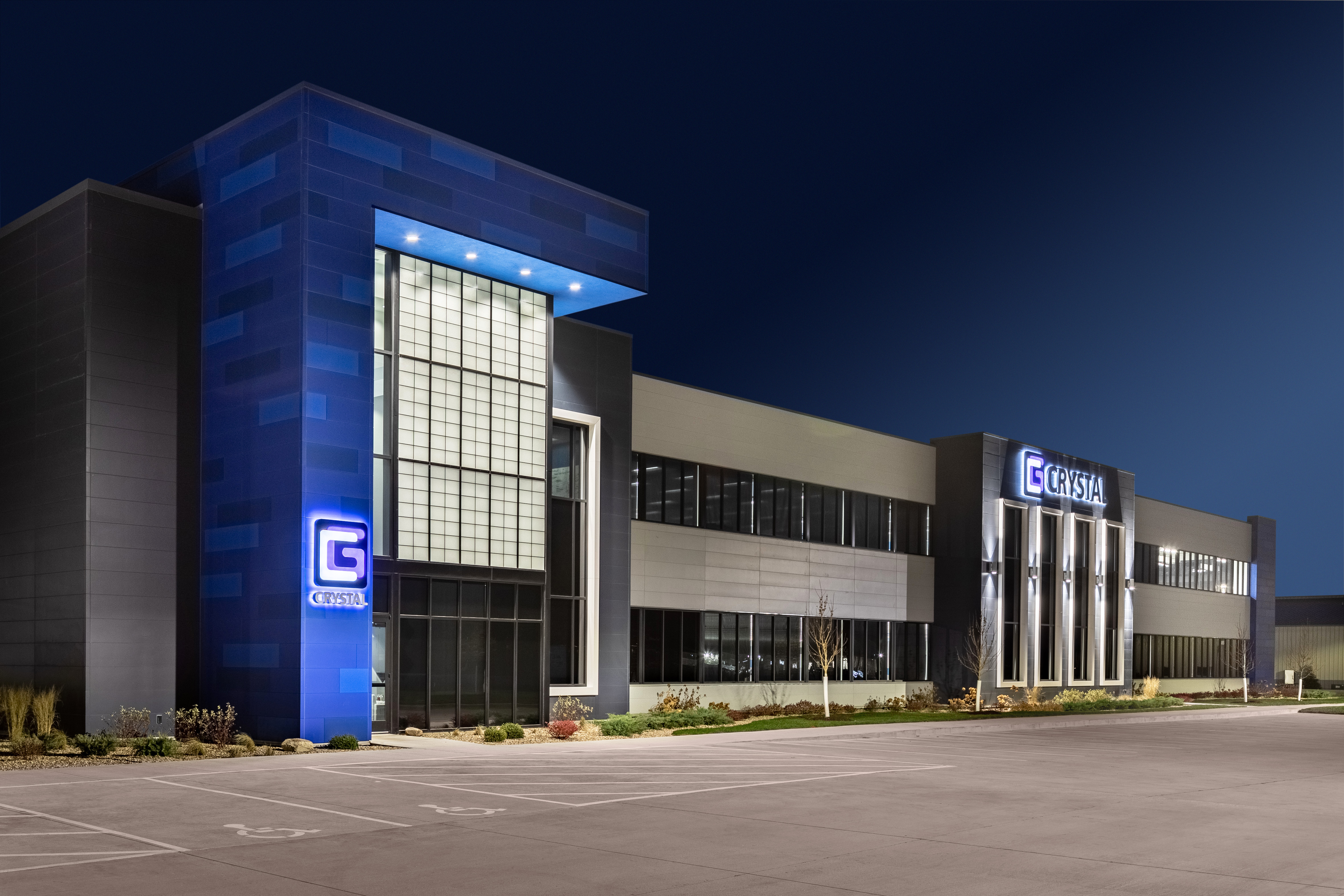 Client Testimonials
Raytheon BBN Technologies
"We build systems that run in the most rugged of environments and require the latest hardware. Crystal is the only place to come when you need both."
MDA MacDonald, Dettwiler and Associates Ltd
"Great service, support and you delivered what you promised on time. Your servers have not given us any problems, and we have had them for over two years now."
"I have been very impressed with Crystal's customer support."
Sandia National Laboratories
"Crystal stepped up and delivered us several rugged servers when we were in a time crunch as another supplier was not making deliveries on time. Crystal has continually accommodated our last-minute purchase requests and has VERY good customer service."
General Dynamics Mission Systems
"We chose Crystal because you have the best server in the market and outstanding customer service"
"We like the personal responsibility people take. It's refreshing."
"Crystal produces top quality rugged servers and has an excellent track record for customer service."
"Crystal Group makes an exceptional product (s). They are very responsive to the needs of their customers."
"My customer wanted Crystal's product. Was a win-win. Great product and great customer service."
"Props to Crystal Group for making me a happy customer!"