December 5-8, 2021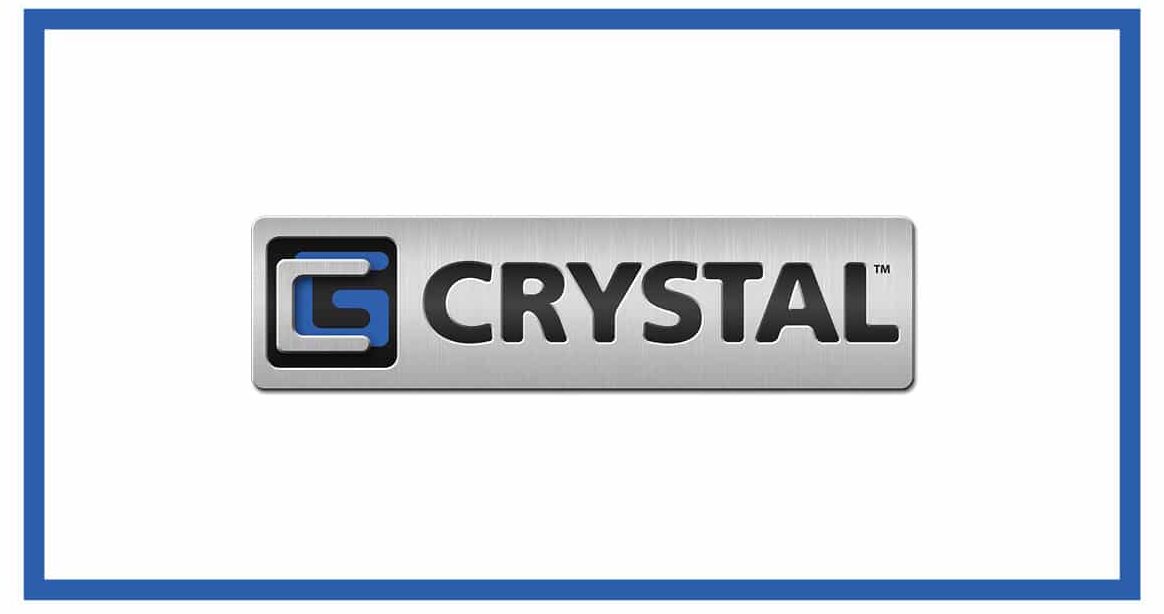 2021 DoDIIS Worldwide
Phoenix, AZ
Booth #425
The DoDIIS Worldwide Conference is an immersive event designed to bring together a global consortium of IT professionals with shared interests, including the future of IT, information sharing, data and global security.
January 26-28, 2022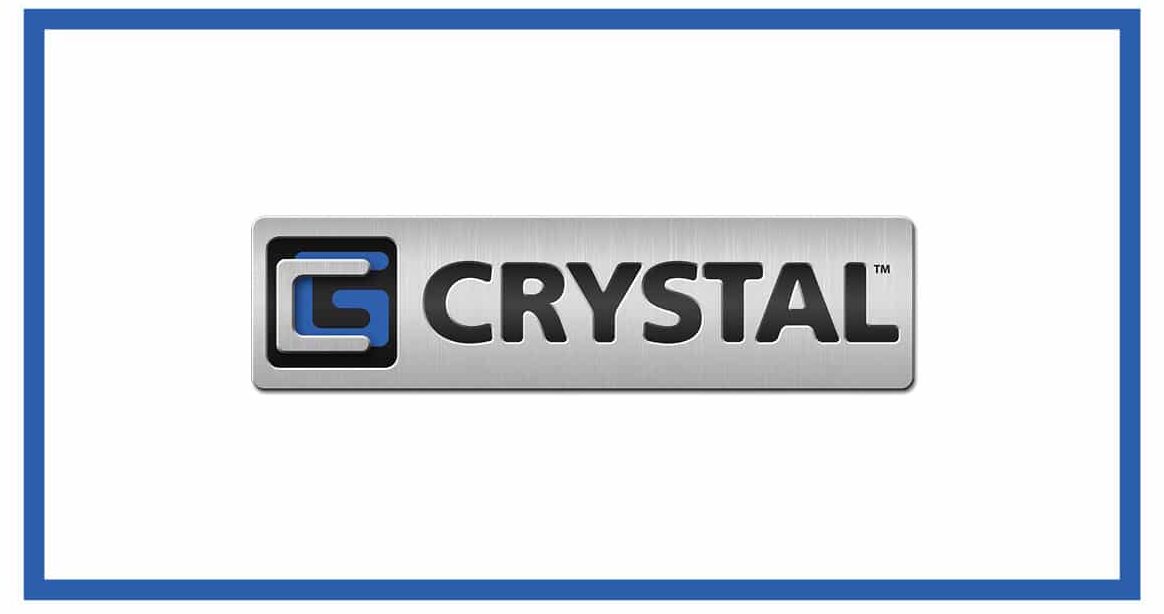 Distributech 2022
Dallas, TX
Booth #735
DISTRIBUTECH International is the leading annual transmission and distribution event that addresses technologies used to move electricity from the power plant through the transmission and distribution systems to the meter and inside the home. The conference and exhibition offer information, products and services related to electricity delivery automation and control systems, energy efficiency, demand response, renewable energy integration, advanced metering, T&D system operation and reliability, communications technologies, cyber security, water utility technology and more.
February 16-18, 2022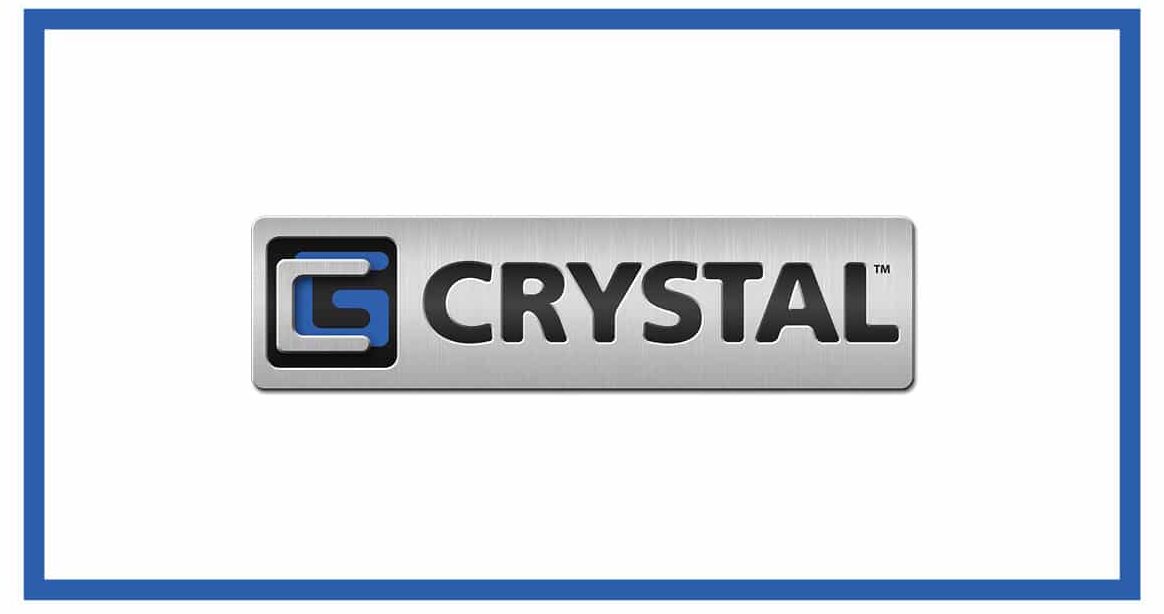 2022 WEST
San Diego, CA
Booth #1910
The premier naval conference and exposition on the West Coast, WEST is now in its 32nd year of bringing military and industry leaders together. Co-sponsored by AFCEA International and the U.S. Naval Institute, WEST is the only event in which the makers of platforms and the designers of technologies can network, discuss and demonstrate their solutions in a single locale.
March 1-2, 2022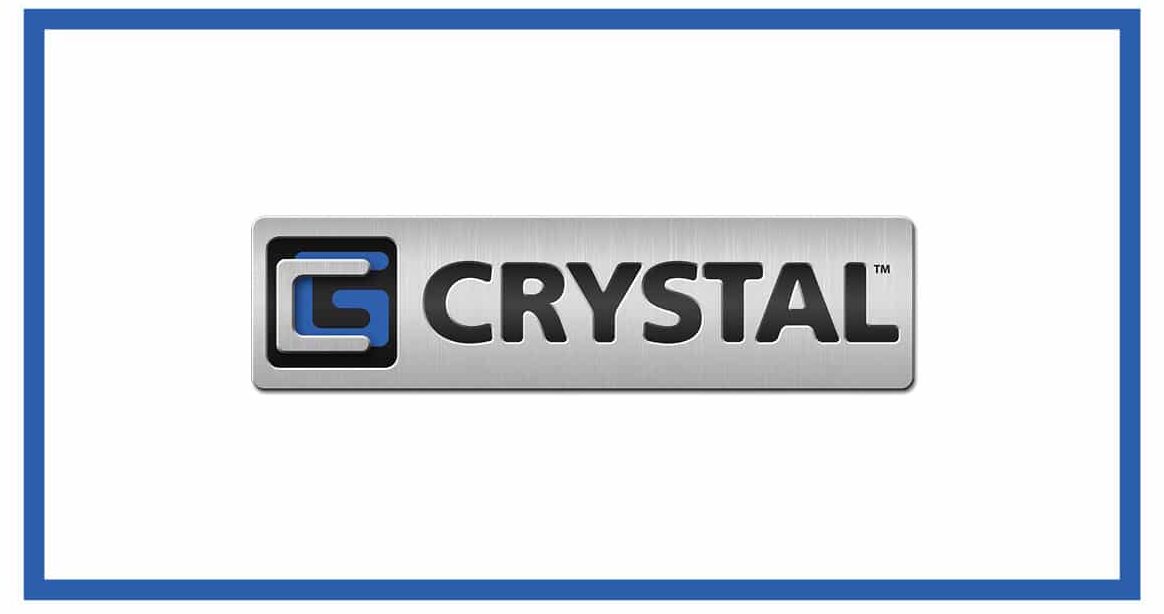 Autonomous Vehicle Technology Expo 2022 – San Jose
San Jose, CA
Booth #2024
Discover new autonomous technologies and testing partners at Autonomous Vehicle Technology Expo 2022 San Jose. Engineering, research and development teams from most of the world's automotive OEMs, transport startups and deep technology suppliers have operations in San Jose and this event provides ideal access to new business and opportunities to expand client relationships.
March 15-17, 2022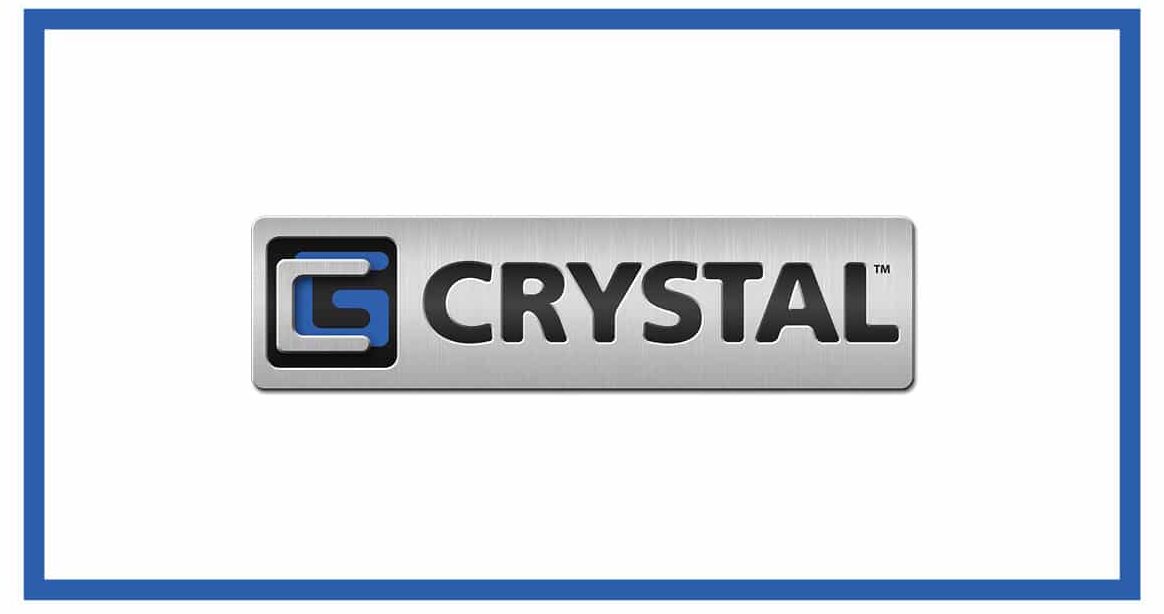 Embedded World 2022
Nuremberg, Germany
Booth #5-129
Whether it's the safety of electronic systems, distributed intelligence, the Internet of Things or e-mobility and energy efficiency – the embedded world trade fair lets you experience the whole world of embedded systems. Discover the innovations of the embedded sector, meet experts and win new customers. embedded world offers the entire spectrum – from components, modules and complete systems to operating systems, hardware and software and services.
April 4-6, 2022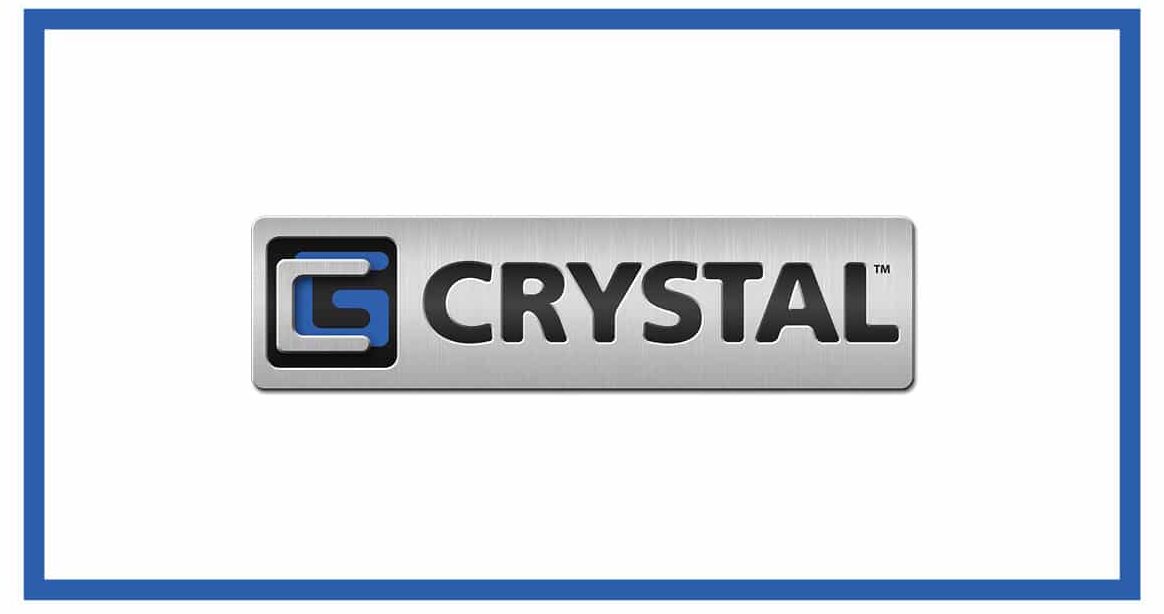 Sea Air Space 2022
National Harbor, MD
Booth #847
The Largest Maritime Expo in the U.S.: Sea-Air-Space brings the U.S. defense industry and key military decision-makers together for three days of informative educational sessions, important policy discussions and a dynamic exhibit hall floor. Owned and produced by the Navy League of the United States, Sea-Air-Space attracts maritime leaders from sea services around the globe.