May 4-6, 2021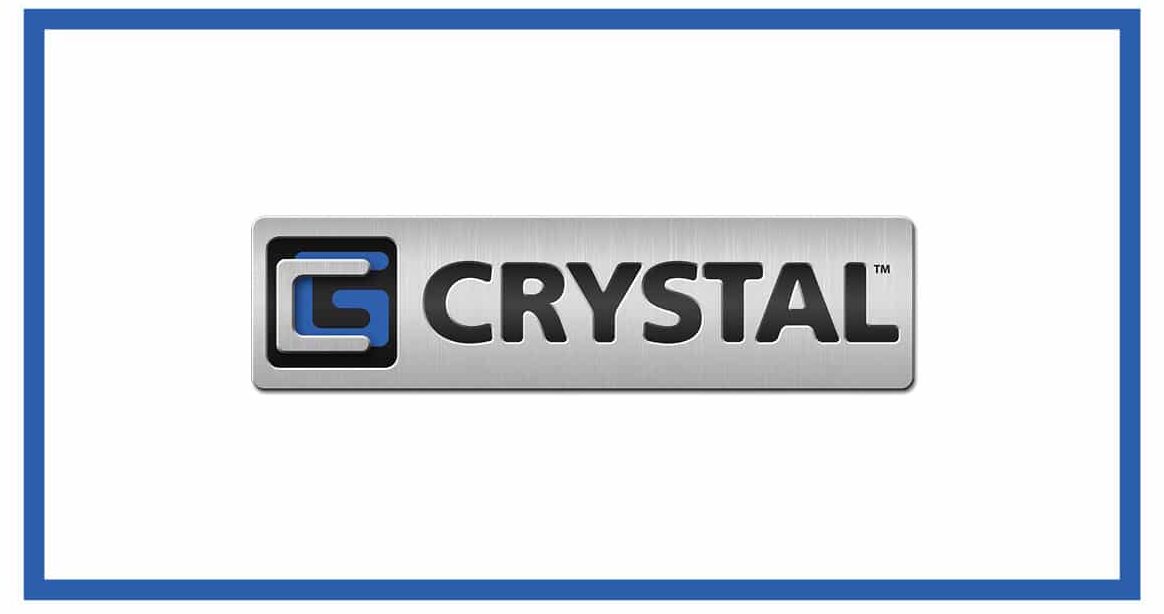 XPONENTIAL 2021
Virtual
From energy to transportation, construction to defense, and so many more opportunities for cross-market networking, AUVSI XPONENTIAL is the place to join the unmanned systems community including users, technologists and policymakers to collaborate on ideas, share lessons learned and build new partnerships.
May 17-20, 2021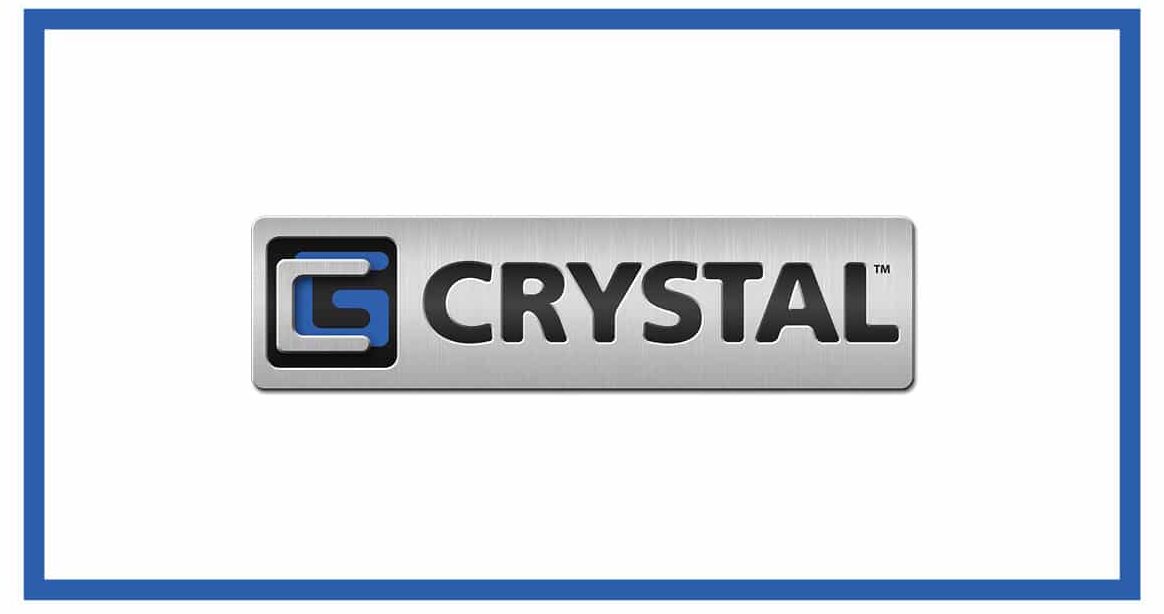 Special Operations Forces Industry Conference (SOFIC)
Virtual
The Special Operations Forces Industry Conference (SOFIC) is 2021's most important opportunity for the SOF community to interact with industry and collaborate on the challenges, initiatives, and way-ahead in delivering the most cutting-edge capabilities into the hands of SOF operators. For industry attendees, SOFIC offers significant opportunities for business intelligence, detailed insights, tips and information on what capabilities are most desired by the community on how to conduct business with the U.S. Special Operations Command.
June 1-3, 2021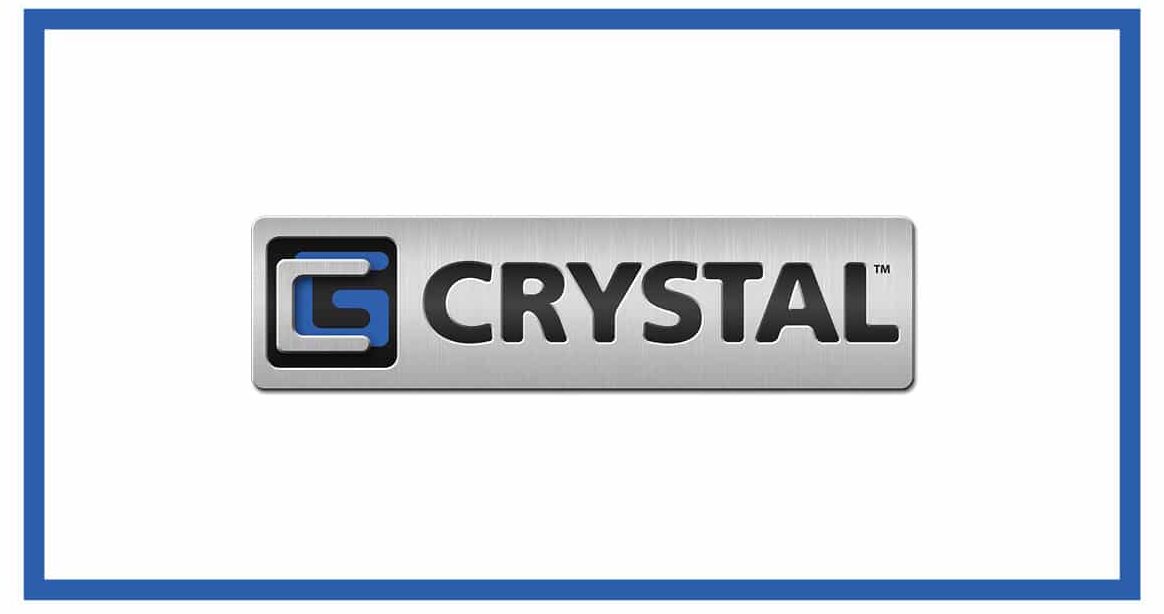 Land Forces
Australia
Presented in collaboration with the Australian Army, Land Forces is an international industry exposition to showcase equipment, technology and services for the armies of Australia and the Indo-Asia-Pacific.
June 8-10, 2021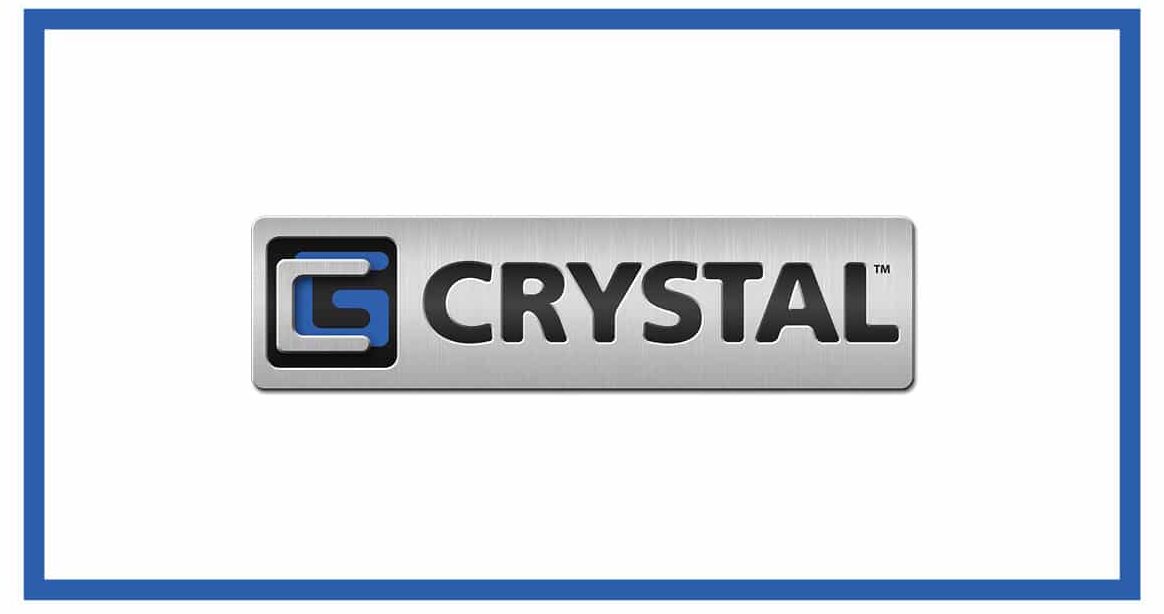 TechNet Cyber 2021
Virtual
TechNet Cyber 2021 will be a forum for military, industry and academia to discuss and plan how to achieve persistent engagement, presence and innovation. It is the opportunity to devise a new strategy to build resilience and defend networks.
June 29-30, 2021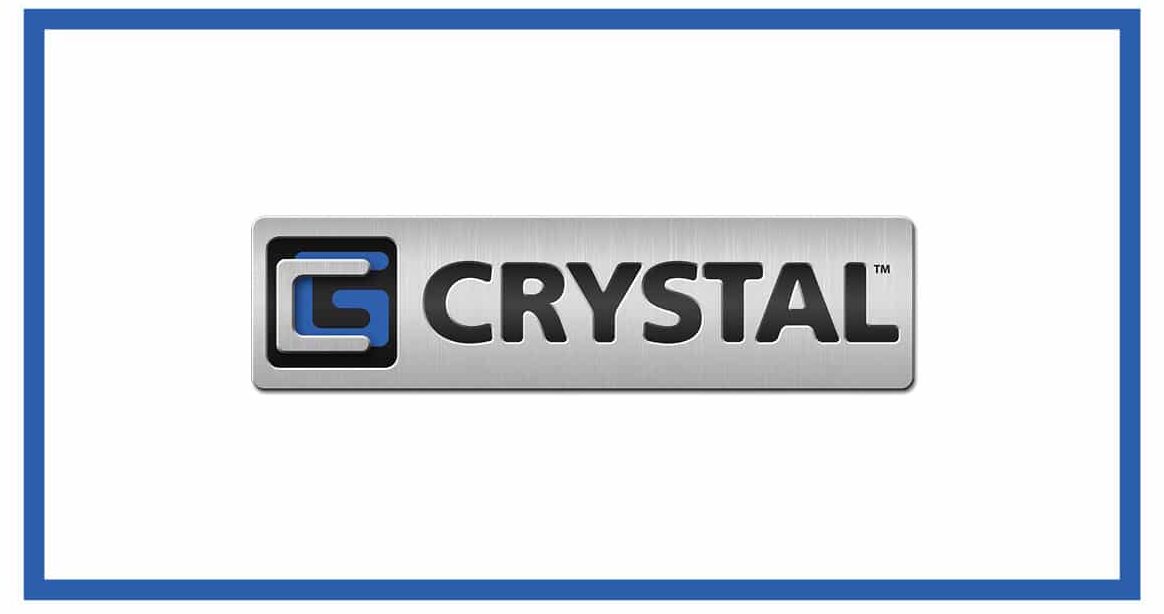 WEST 2021
Virutal
The premier naval conference and exposition on the West Coast, WEST is now in its 31st year of bringing military and industry leaders together. Co-sponsored by AFCEA International and the U.S. Naval Institute, WEST is the only event in which the makers of platforms and the designers of technologies can network, discuss and demonstrate their solutions in a single locale.
August 2-4, 2021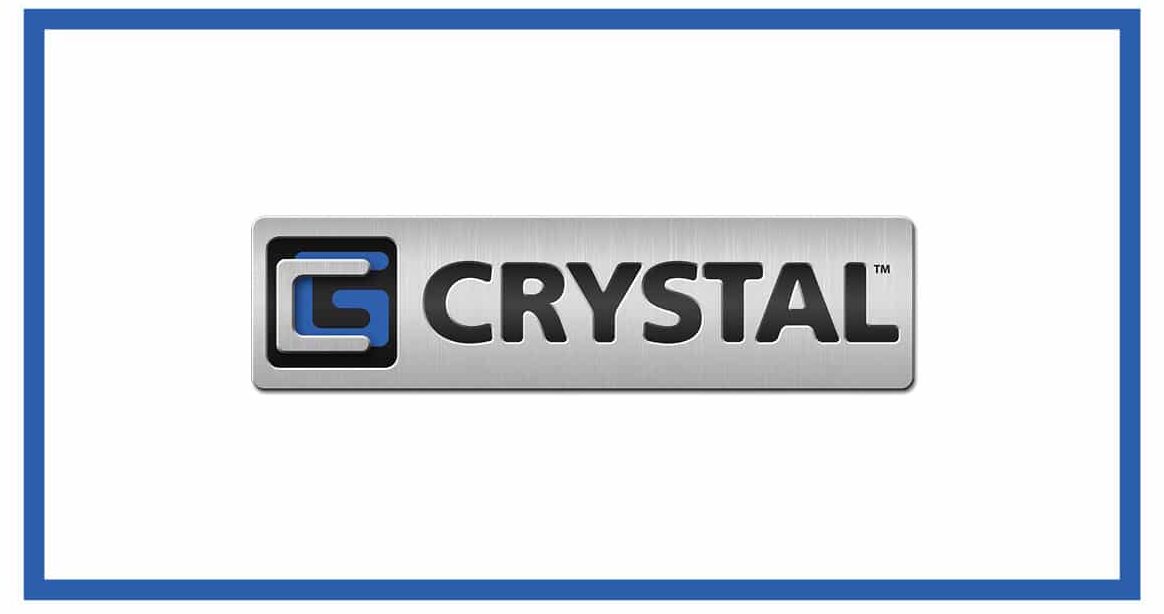 Sea Air Space
National Harbor, MD
Sea-Air-Space brings the U.S. defense industry and key military decision-makers together for three days of informative educational sessions, important policy discussions and a dynamic exhibit hall floor.
August 16-19, 2021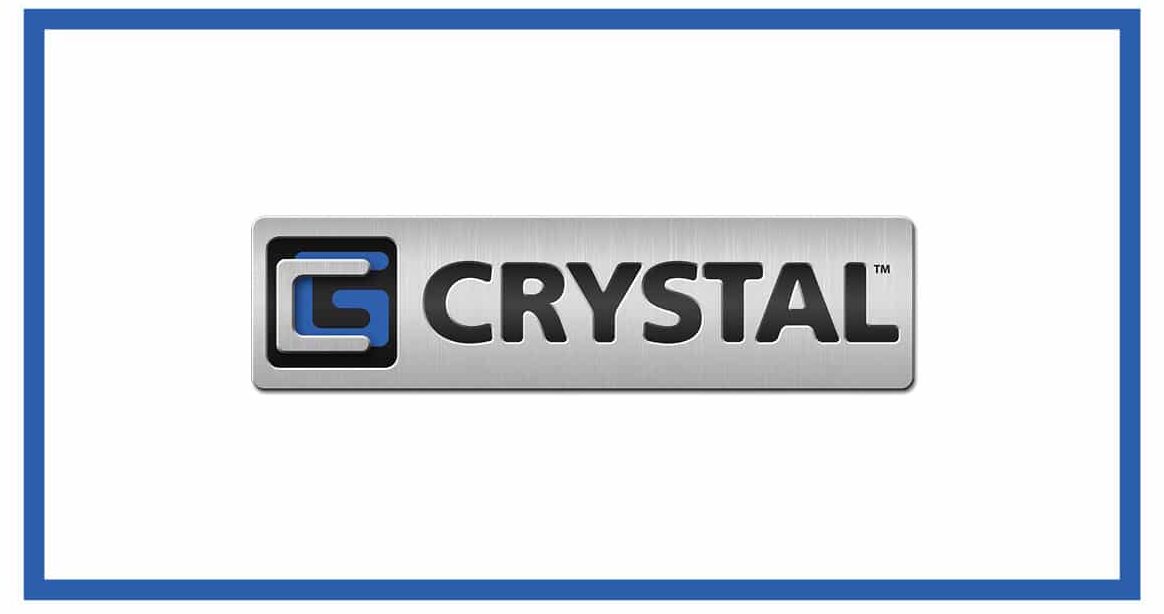 Offshore Technology Conference
Houston, TX
The Offshore Technology Conference (OTC) is where energy professionals meet to exchange ideas and opinions to advance scientific and technical knowledge for offshore resources and environmental matters.
September 14-17, 2021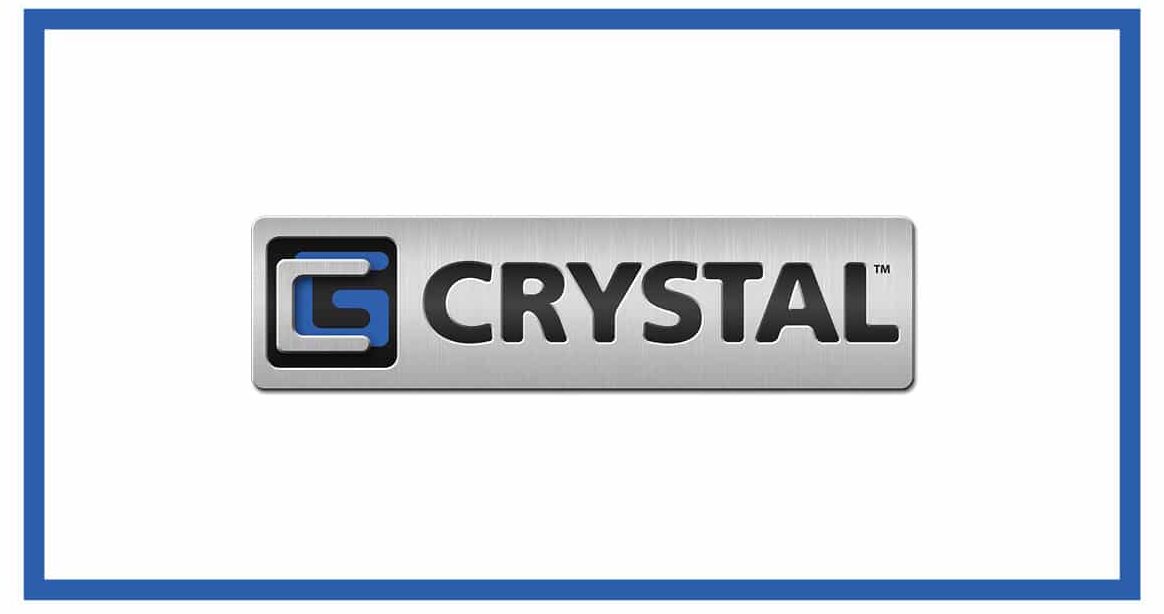 DSEI
London
DSEI connects governments, national armed forces, industry thought leaders and the entire defense & security supply chain on a global scale.  With a range of valuable opportunities for networking, a platform for business, access to relevant content & live-action demonstrations, the DSEI community can strengthen relationships, share knowledge and engage in the latest capabilities across the exhibition's Aerospace, Land, Naval, Security & Joint Zones.
September 20-22, 2021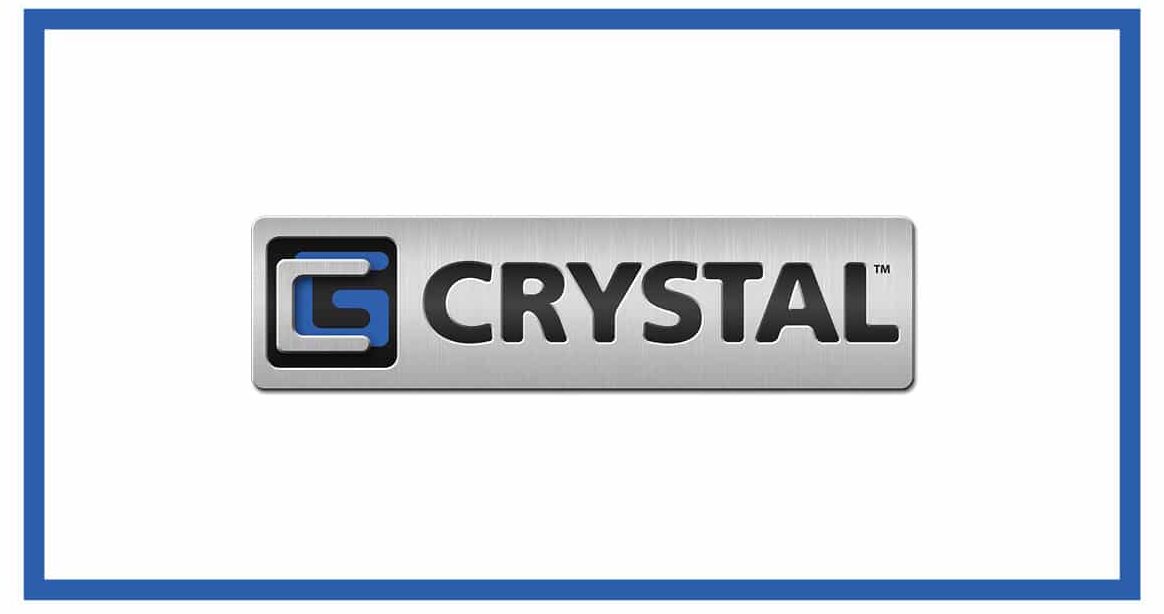 2021 Air, Space & Cyber Conference
National Harbor, MD
October 11-13, 2021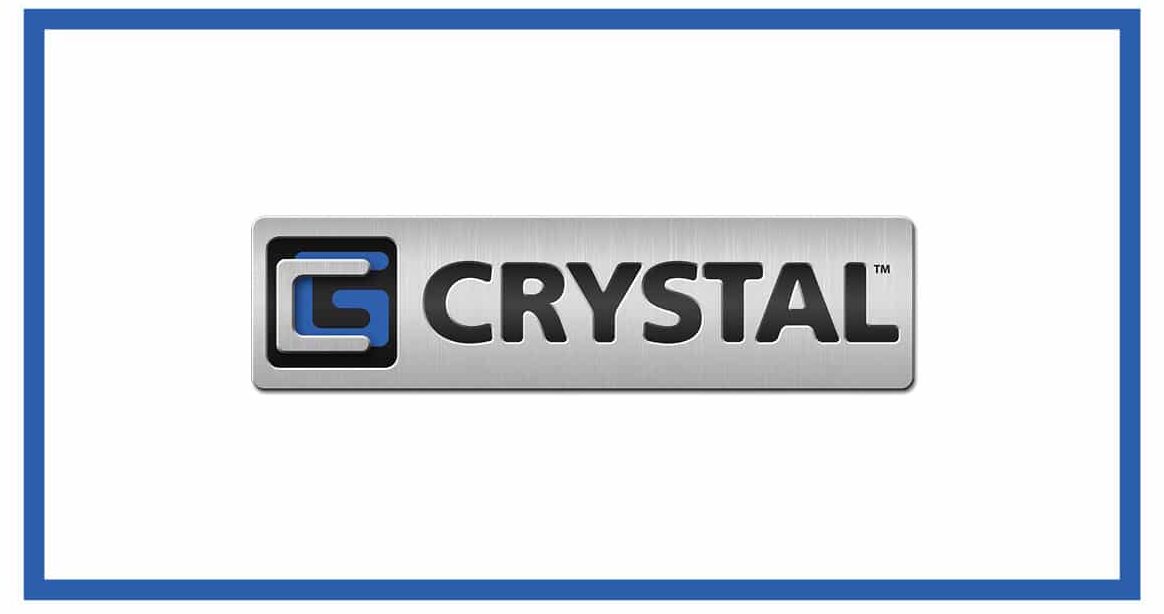 AUSA 2021
Washington, DC
The Association of the United States Army's Annual Meeting is the largest landpower exposition and professional development forum in North America. The Annual Meeting is designed to deliver Army messages by highlighting the capabilities of organizations and presenting a wide range of industry products and services. AUSA accomplishes this task throughout the entire event by providing informative and relevant presentations on the State-of-the-Army, panel discussions and seminars on pertinent military and national security subjects, and a variety of valuable networking events available to all attendees. AUSA's Annual Meeting includes the total Army — Regular Army, Guard, Reserve, Civilians and family members. It is one of the three key communication platforms employed by the Army to educate and inform government, academic, civic and veteran advocates and leadership on Army priorities and issues impacting America's Army.
December 5-8, 2021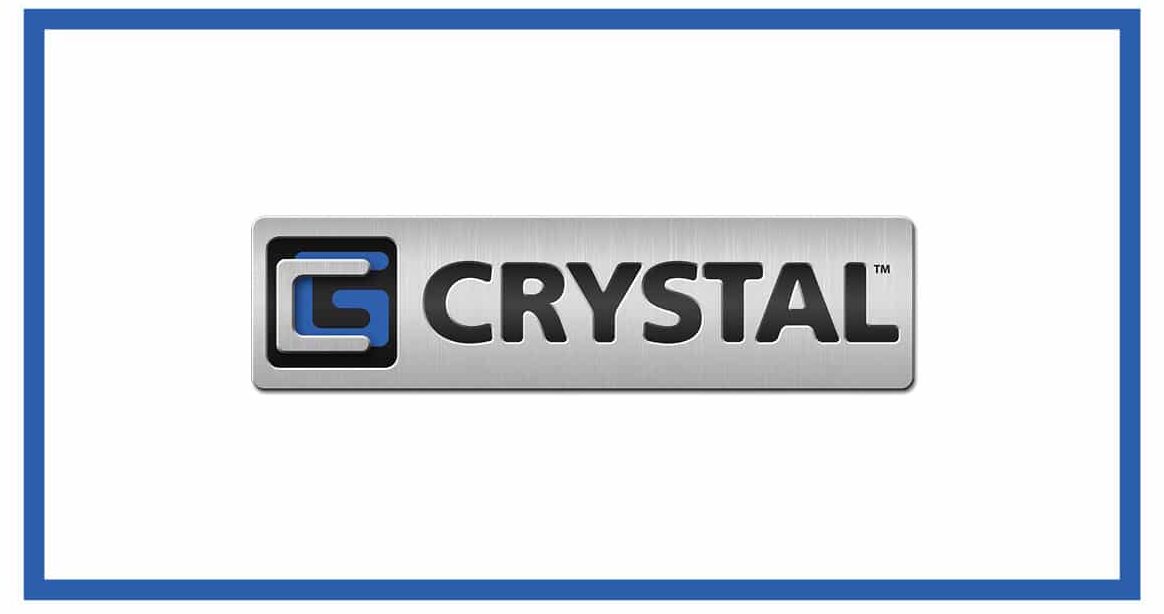 2021 DoDIIS Worldwide
Phoenix, AZ
The DoDIIS Worldwide Conference is an immersive event designed to bring together a global consortium of IT professionals with shared interests, including the future of IT, information sharing, data and global security.