August 16-19, 2021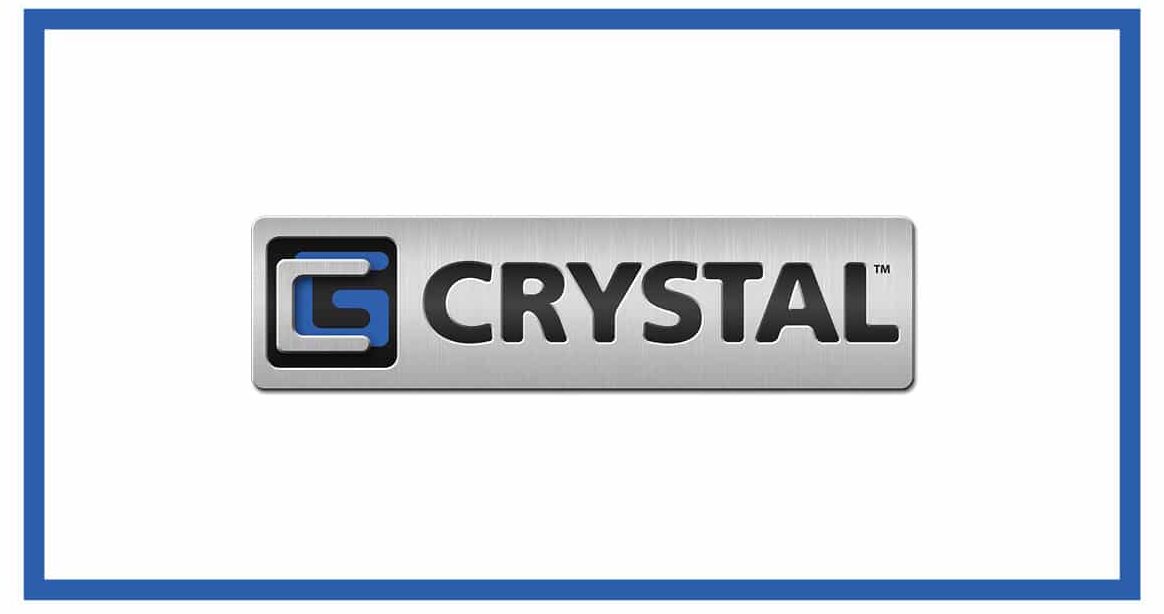 Offshore Technology Conference
Houston, TX
The Offshore Technology Conference (OTC) is where energy professionals meet to exchange ideas and opinions to advance scientific and technical knowledge for offshore resources and environmental matters.
August 16-19, 2021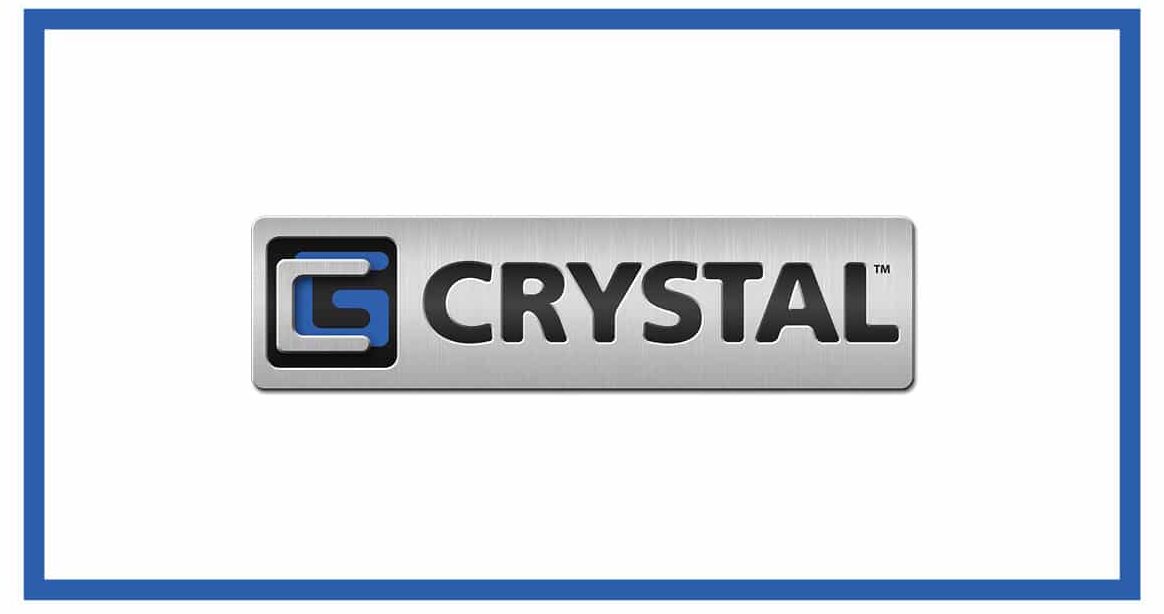 XPONENTIAL 2021
Atlanta, GA
From energy to transportation, construction to defense, and so many more opportunities for cross-market networking, AUVSI XPONENTIAL is the place to join the unmanned systems community including users, technologists and policymakers to collaborate on ideas, share lessons learned and build new partnerships.
September 20-22, 2021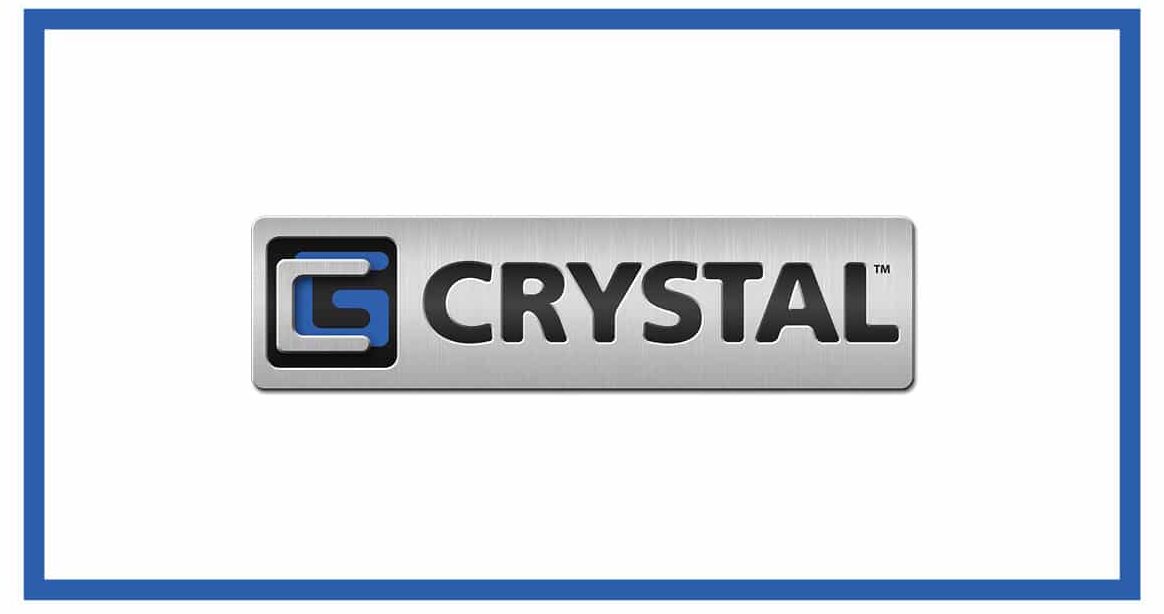 2021 Air, Space & Cyber Conference
National Harbor, MD
AFA's Air, Space, & Cyber Conference is the leading professional development event for Air Force and Space Force officers, enlisted members, civilians, veterans, and defense industry leaders and representatives. Our conference brings together top Air Force and Space Force leadership, industry experts, and government officials to discuss challenges facing the aerospace and cyber communities today and in the future.
October 11-13, 2021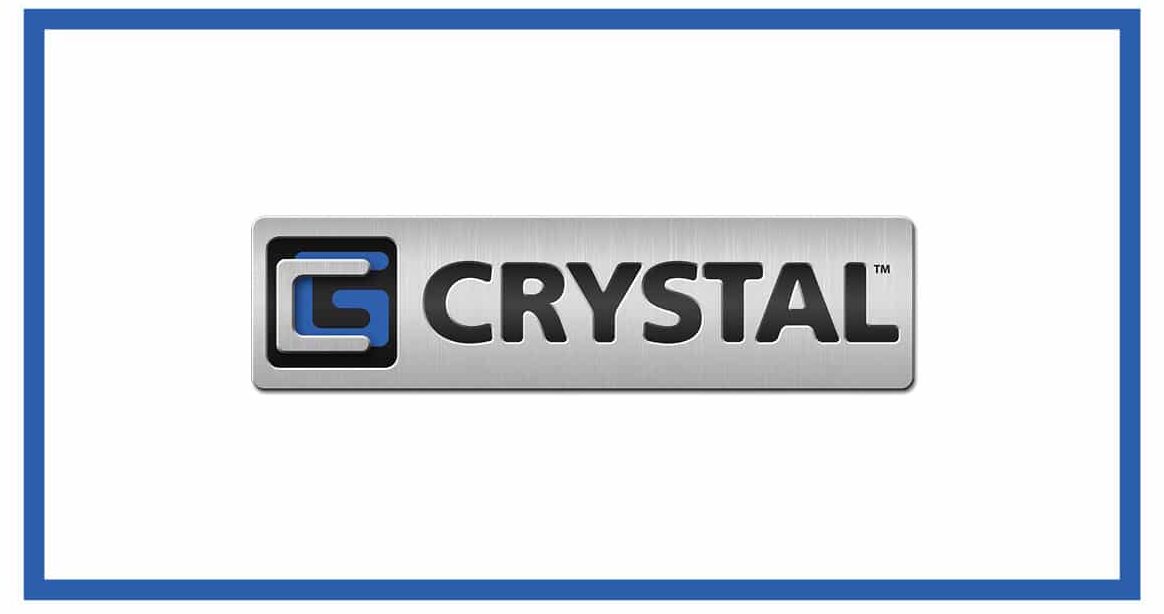 AUSA 2021
Washington, DC
The Association of the United States Army's Annual Meeting is the largest landpower exposition and professional development forum in North America. The Annual Meeting is designed to deliver Army messages by highlighting the capabilities of organizations and presenting a wide range of industry products and services.
October 27-28, 2021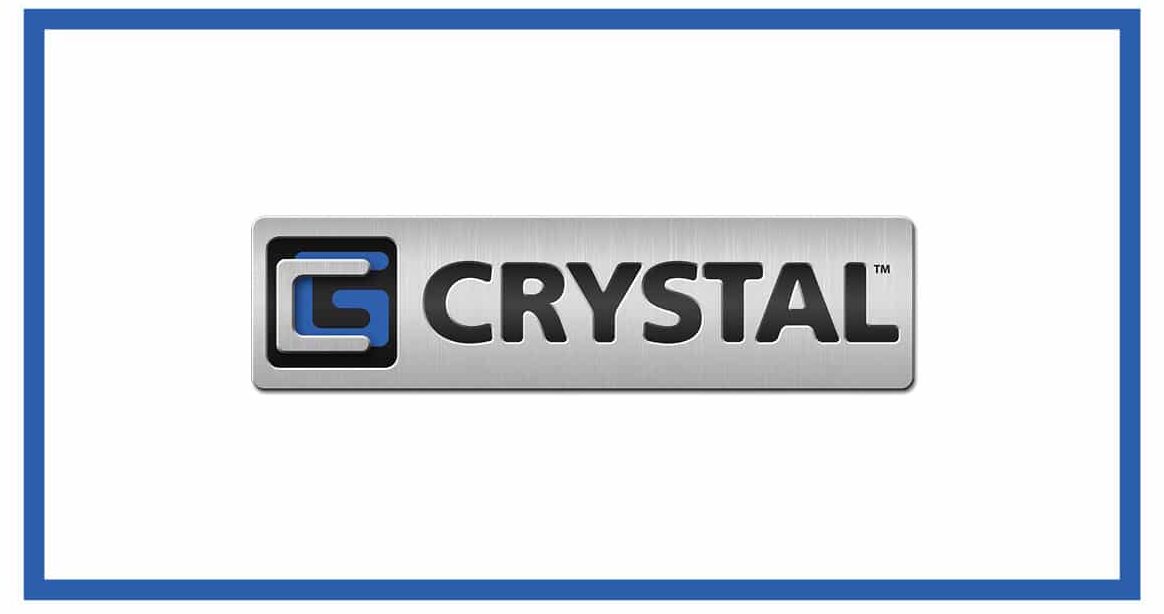 TechNet Cyber 2021
Baltimore, MD
TechNet Cyber 2021 will be a forum for military, industry and academia to discuss and plan how to achieve persistent engagement, presence and innovation. It is the opportunity to devise a new strategy to build resilience and defend networks.
December 5-8, 2021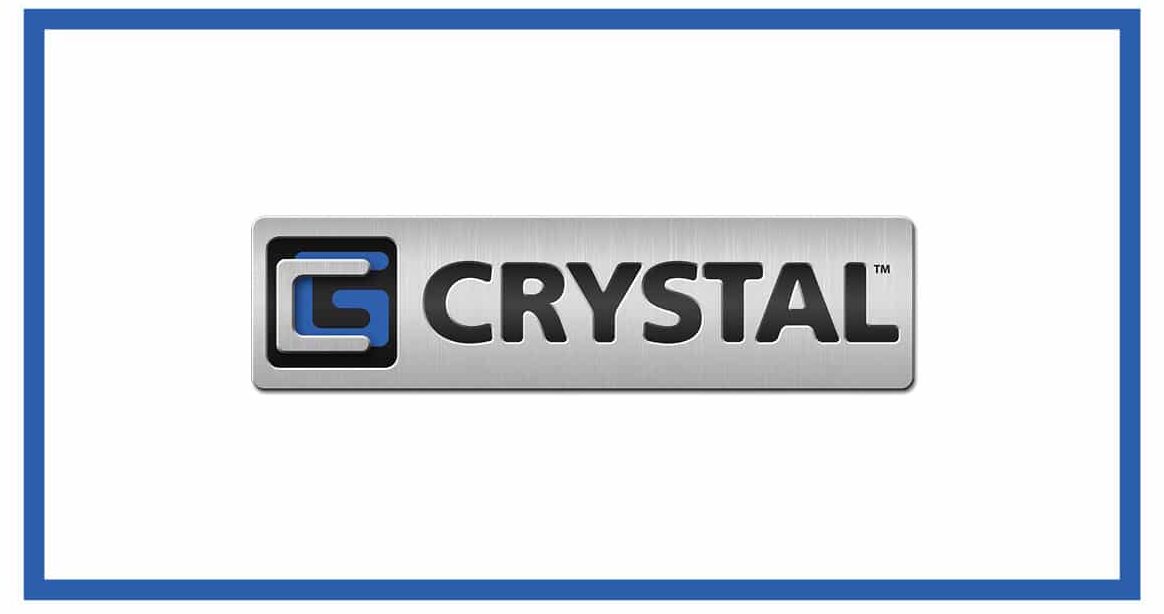 2021 DoDIIS Worldwide
Phoenix, AZ
The DoDIIS Worldwide Conference is an immersive event designed to bring together a global consortium of IT professionals with shared interests, including the future of IT, information sharing, data and global security.