When lives
are on the line,
reliability matters.
At Crystal Group we design, build, customize, and support the most trusted rugged computers and rugged systems for military and industrial applications.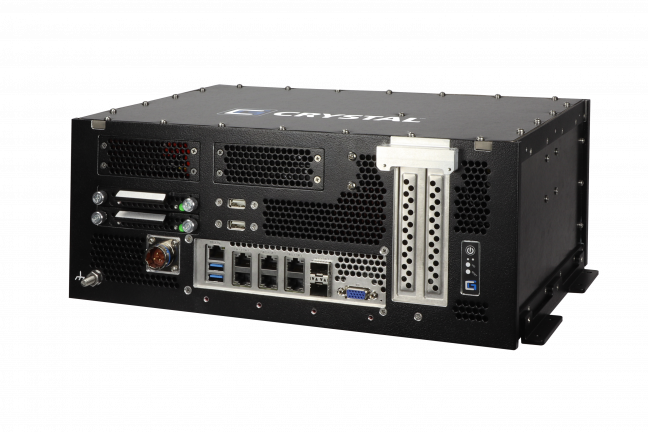 Superior design, performance, and capability you can trust.
---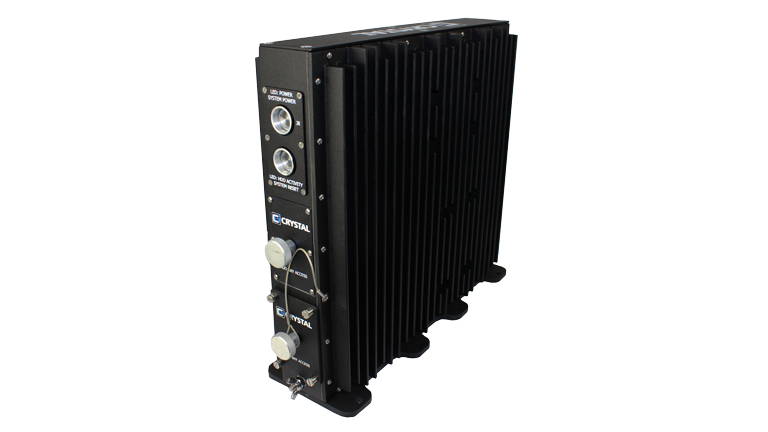 Minimized SWaP envelope to support processing improvement support.
Crystal Group products feature a chassis designed to fit most any rack space in tough, durable aluminum, milled in-house.
All computer products are customizable, with our systems engineers' expertise. Expansion slots, available bays are noted in each product's specifications.
At Crystal Group, we ruggedize computers differently. Our design approach limits chassis deflection to extend the solder joint life of our circuit boards.
We demand un-throttled CPU performance at temperature extremes unlike many of our competitors.
Discover the future of rugged computing.
---
The tough environments of land, sea, air, and space are no match for Crystal Group's rugged computer hardware.  Combat proven.  Industry trusted.