We work with purpose.
Every product and solution we design, build and deliver helps protect our customers' most valuable assets: their people and their information. We take great care and pride in our work because we know just how much it matters.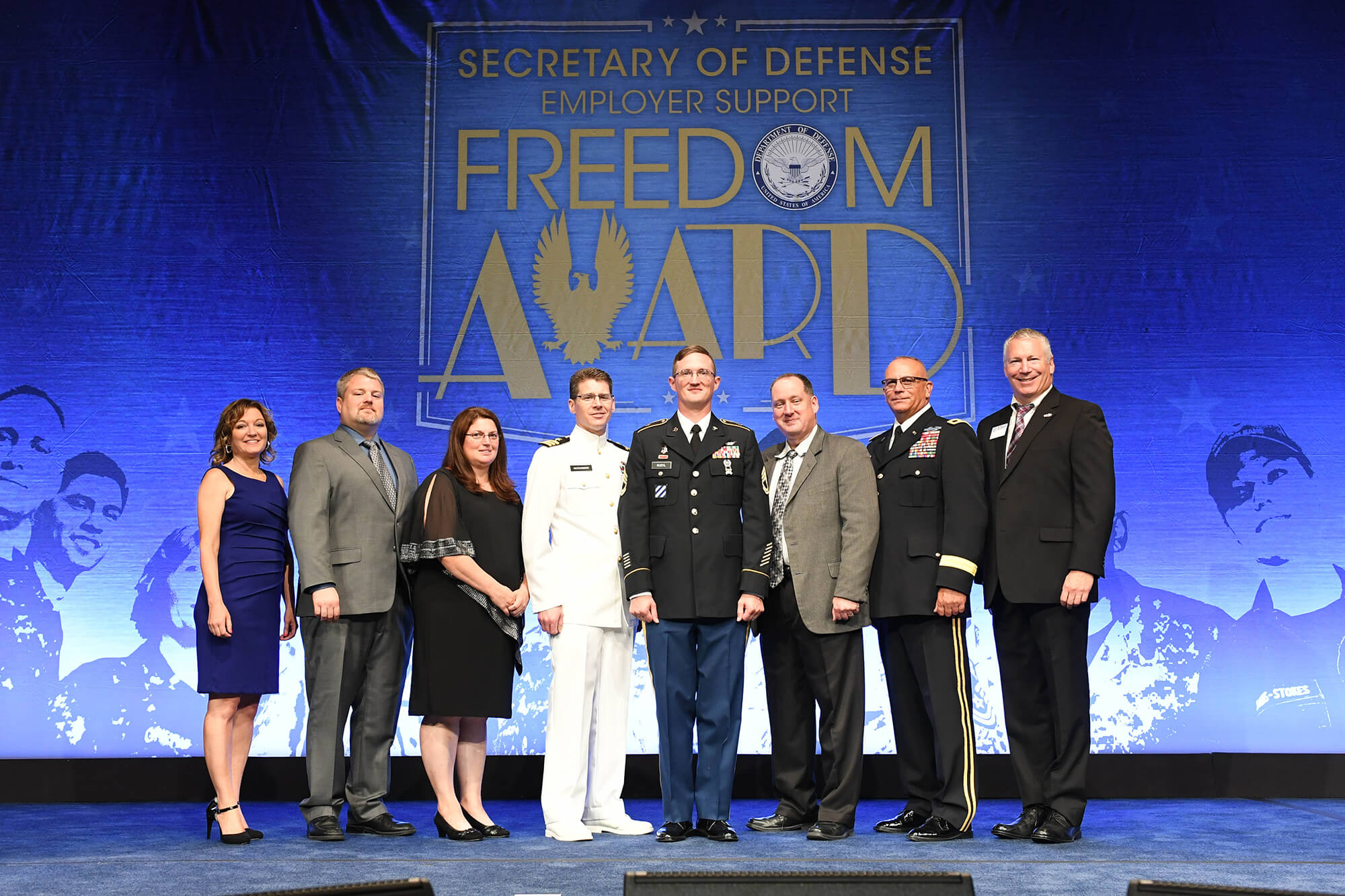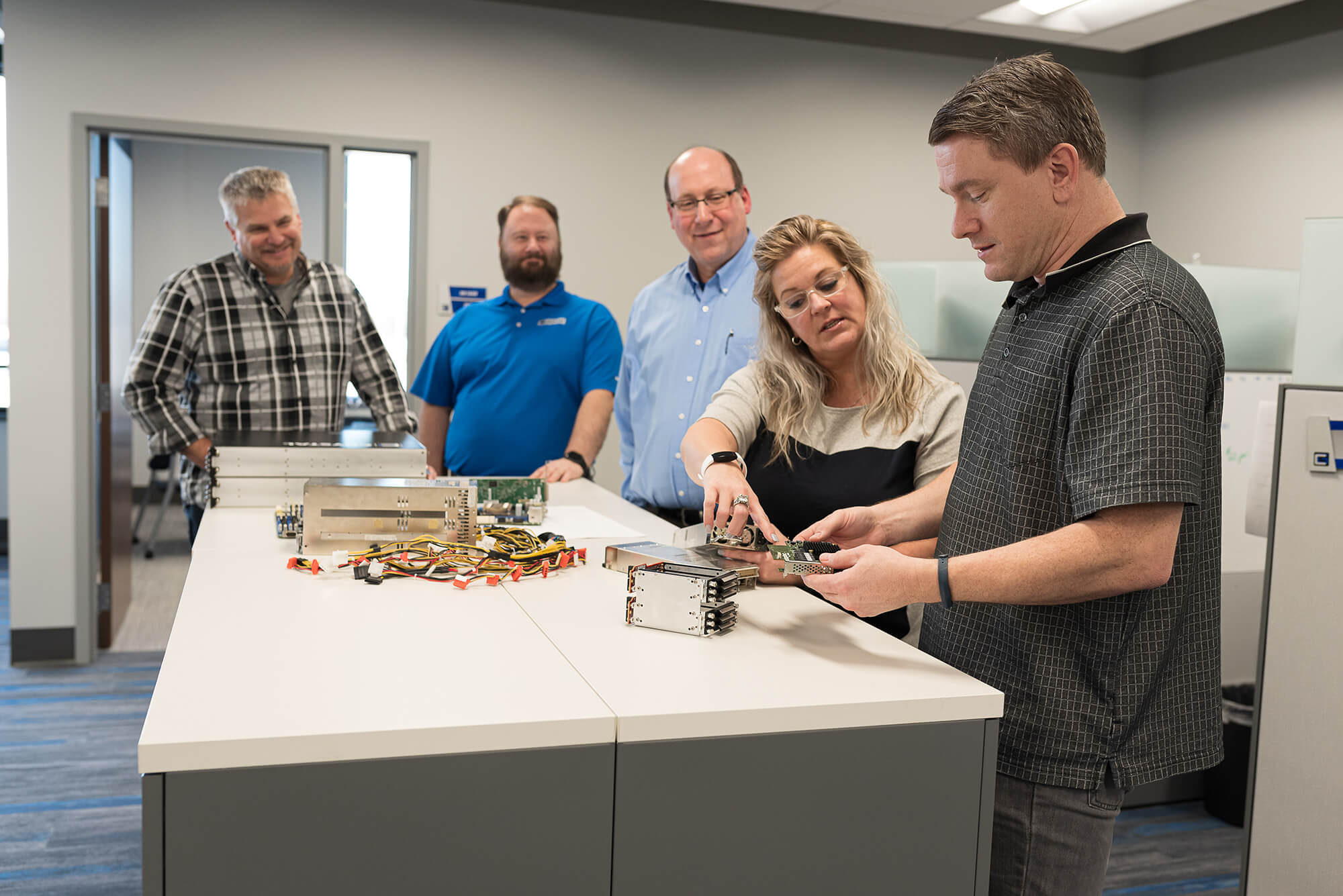 We work together.
Our culture is built on a foundation of family, collaboration and mutual success. And because Crystal Group is 100% employee owned, everyone is invested in the success and growth of the company.
We learn.
Whether it's on-the-job training, continuing education or staying current on industry news, lifelong learning is essential to keeping our technology, products and solutions relevant. This includes supporting the next generation of problem solvers and leaders through internships and our Innovation Scholarship.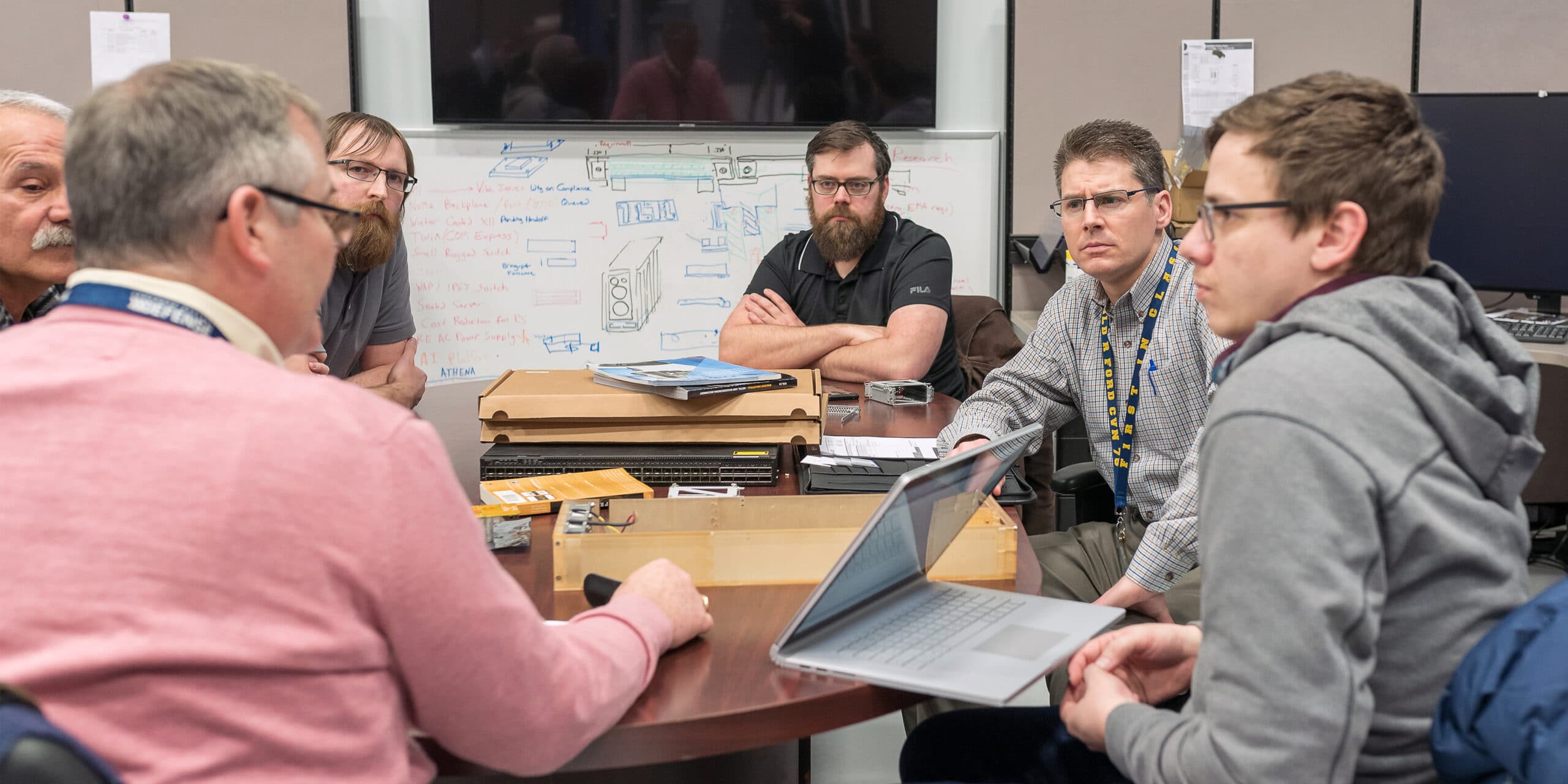 We have fun!
We work hard, but we play hard, too. From bags and kickball tournaments, team building outings and family events to onsite food trucks and even a giant pair of clown shoes in the Engineering Department, we always keep it interesting!
Located in Hiawatha, Iowa, Crystal Group is a small, employee-owned business with a global impact. We offer a competitive salary and comprehensive benefits for all positions.Crystal Group is an Equal Opportunity/Affirmative Action employer. All qualified candidates for employment without regard to race, color, religion, national origin, ancestry, pregnancy status, sex, age, marital status, disability, sexual orientation, gender identity, or any other characteristics protected by law. We make all reasonable accommodations to meet the obligations set forth under the Americans with Disabilities Act (ADA) and state disability laws. AA/Vets encouraged to apply.