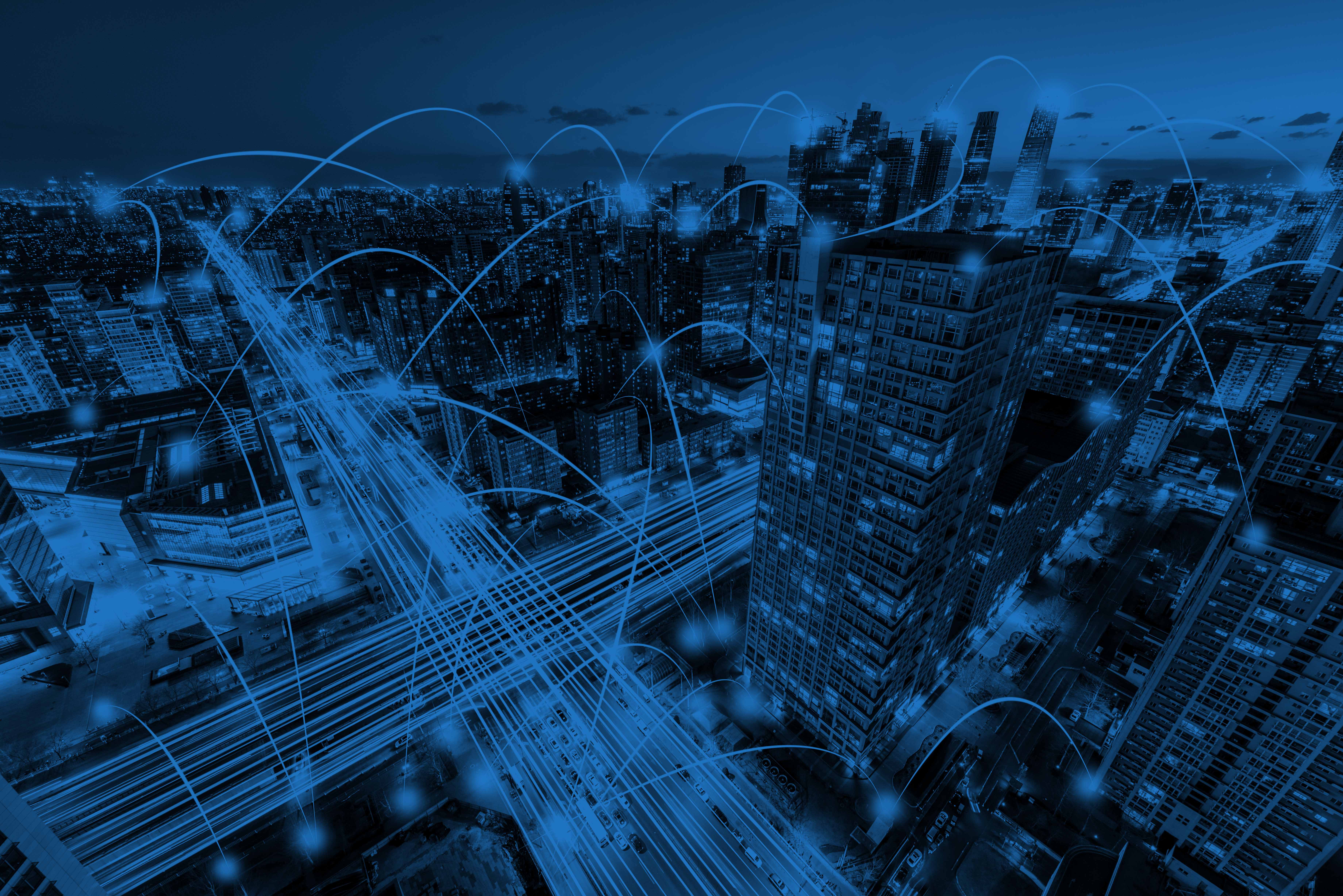 The digital universe is rapidly expanding, as organizations and individuals everywhere use digital devices to capture, share, use, and store data. Organizations worldwide increasingly rely on fast, frequent, and reliable access to growing volumes of data. Data centers from the enterprise to the tactical edge are modernizing to meet current and future data demands, transforming critical data-handling and storage infrastructures with the use of modern, high-performance hardware, software, and hybrid technologies.
Organizations and individuals alike are generating, sharing, and storing more data today than at any other point in history. Data volumes are doubling every two years, in an exponential
growth trend that shows few signs of slowing.
Data is also more in demand than ever before. As industries worldwide undergo a digital transformation, data is integral to an ever-increasing number of applications. Mission-critical, safety-critical, and critical-infrastructure applications require reliable access to real-time data (RTD). Instant access to data – whenever and wherever needed – enables fast, informed, and even automated decision making.