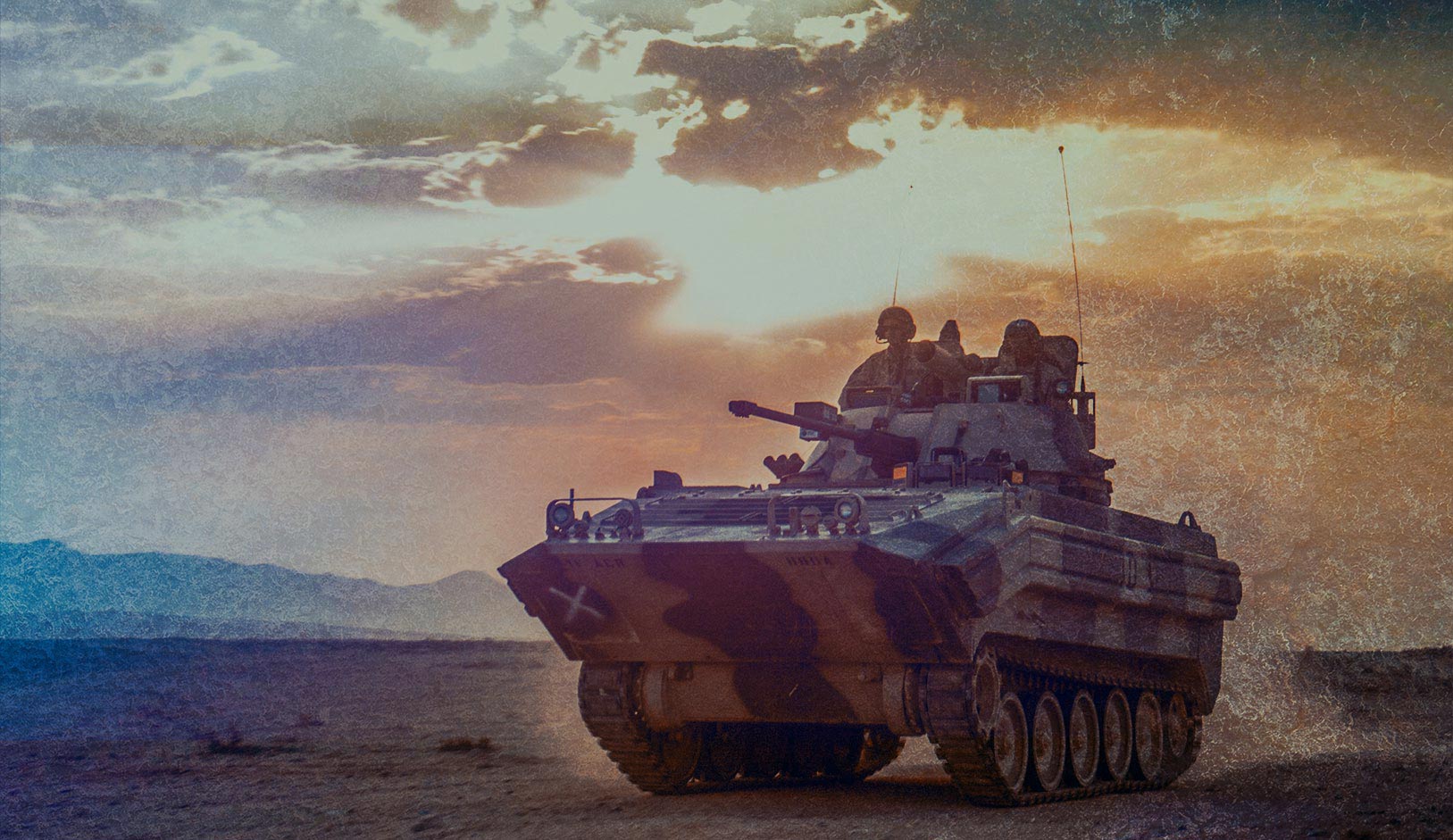 This document shares insight on how branch military organizations and industries are utilizing hyperconverged infrastructure (HCI) to better manage, provide access to, and protect valuable data collected in extreme tactical environments found in the field, at sea, in the air or in space.
The sheer amount of data being generated, shared, and stored is at an all-time high – and growing every day. Individuals and organizations alike are amassing more data today than at any other time in history. At the same time, professionals – both in the office and in the field – increasingly rely on information gleaned from these growing data sets to get the job done, day after day.
Enterprises are harnessing the power of hyperconverged infrastructure, or HCI, to better manage, provide access to, and protect all this valuable data. In fact, HCI has been taking the enterprise world by storm. Organizations all over the globe have migrated to and are reaping the rewards of HCI in office environments; now they are bringing the enterprise-level innovation to bear in challenging, even extreme, tactical environments. Ruggedized HCI systems tightly integrate enterprise cloud capabilities with high performance computing, networking, and storage hardware to deliver a compact, deployable data center.