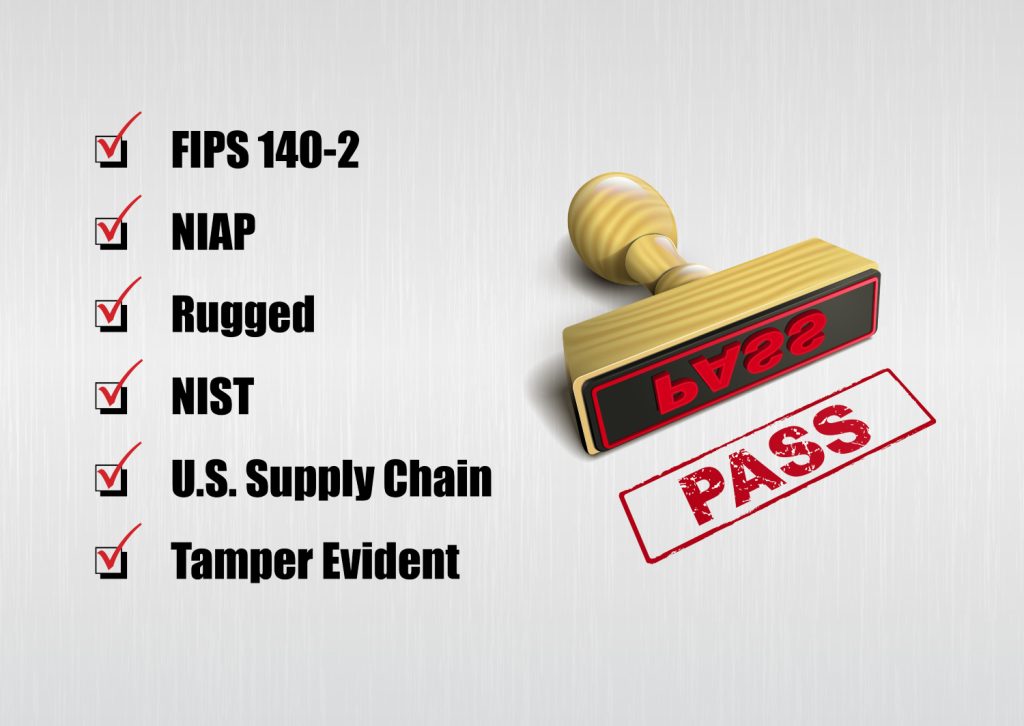 New technologies are disrupting every industry – allowing users to instantly communicate with one another, search for anything imaginable, and operate business and household networks and utility systems from virtually anywhere. Fueling the next generation of technologies is the smart grid – scaling and responding efficiently to the electric demands of the surrounding community.
The significant opportunities made possible by this vast network of renewable energy are, however, accompanied by threats. The smart grid is so massive that it provides many points of entry for hackers, leaving consumer, business, and government data vulnerable to cyberattacks.
Crystal Group is revolutionizing cyber security solutions for the grid with the launch of proprietary Platform Agnostic Security Solutions, better known as "Crystal Group PASS." This suite of capabilities can be integrated into Crystal Group's portfolio of long life and fail-safe rugged servers, workstations, switches, and data storage equipment.  With these capabilities, these products are then engineered to secure critical systems and data while performing with extreme resilience and reliability in extreme and unsupervised environments – including threats of dust, sand, water, temperature extremes, shock and vibration – and cyber-attacks. Office-grade electronics rarely survive these elements and put the power grid at risk of failure and cyber threats.
Crystal Group offers the world's first ruggedized FIPS 140-2 compliant data-at-rest storage devices with exclusively conformal-coated Seagate 2.5-inch, dual-port SAS drives.  These drives are compatible with any Crystal Group server, workstation, and JBOD or RAID storage system. Crystal Group's encryption-based cybersecurity protection is built using the TPM technologies with Intel® processors and chipsets to guard sensitive data-at-rest for many energy applications, including system health monitoring, performance levels, and gas leak monitoring.  Finally, as part of Crystal Group Pass, the company offers secure network switches that also include IPSec security modules to provide an additional layer of security.
As points of entry for hackers become more available through the expansion of modern technology, there is a demand for a greater level of security to prevent a nationwide blackout. Crystal Group PASS delivers defense against threats to the intelligence community and offers vital protection for critical computer systems that are called upon and deployed. From industrial use on homeland to battle grounds in enemy territory, PASS protects and secures.
Security is top priority for Crystal Group. That's why all raw materials, components, and suppliers are continuously scrutinized to ensure a secure, quality supply chain of custody and prevent security vulnerabilities. All products are manufactured in the U.S. at Crystal Group's new 111,500 ft.2 NIST compliant, AS9100D certified Iowa headquarters and are accompanied by an industry leading 5+ year warranty with in house or on-site tech support.
Crystal Group offers a variety of rugged computer hardware solutions to meet the evolving needs of the power industry. From hurricanes to hackers, Crystal Group has grid security covered, because failure is not an option.