By Chad Hutchinson, Director of Product Development
Aging substations across the U.S. are buckling under the pressure of an evolving energy landscape. Here's how utilities can prepare for future operations.
Today's ever-present connectivity is a driving force for the technological leaps and cutting-edge feats that comprise our daily lives. Well into the Information Age, we're effectively plugged in from when we wake to when we sleep–on our phones, at home, on the road and everywhere in between.
Constant connectivity comes with costs, though. The insatiable demand for power, whether for smart phones or for cars, creates an unsustainable burden on the U.S. electric grid. The expanding Internet of Things adds yet more devices drawing more power, while we simultaneously incorporate more new energy sources, including solar and wind, that are less steady than the rotating masses that generated electricity for the stable grid of a previous era.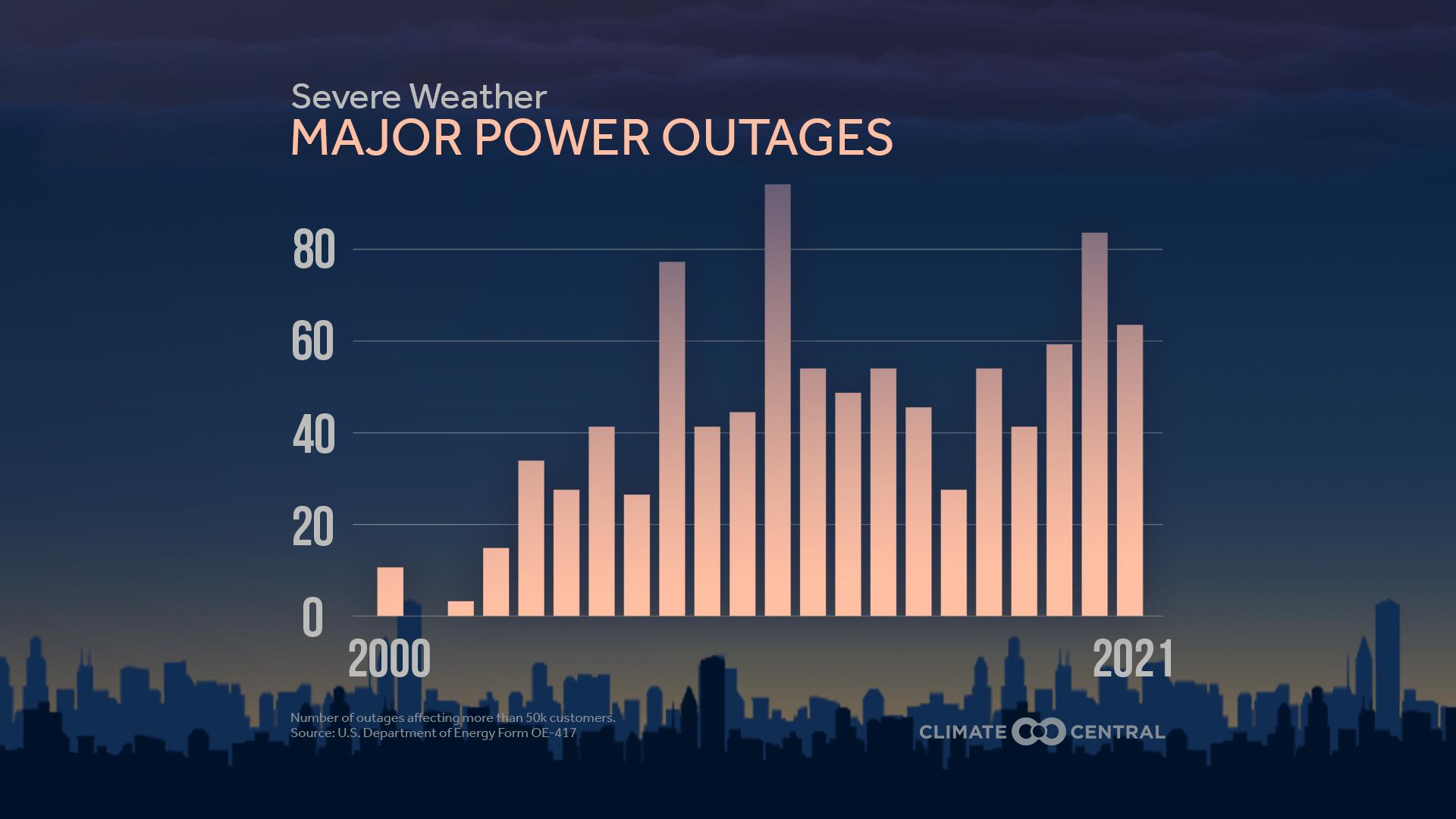 These developments are unfolding quickly, and they're doing so against a backdrop of evolving threats to functionality and performance. Some of those threats are malicious, while others are borne out of increasingly severe weather events, including hurricanes, wildfires, and extreme temperatures.
The combination of growing power demand, malicious threats aimed at disruption, and the complexity of the nation's aging electric grid demonstrates the clear and urgent need for major upgrades. Moreover, we need solutions that solve not just today's problems, but those we anticipate for tomorrow–and even those we can't. The solutions we implement now must be smart, agile, flexible, resilient, and robust.
Read part two in the series to learn how Crystal Group and our partners are working towards a solution for the aging power grid.
Original article posted on PowerGrid International.