The Crystal Group Innovation Scholarship was founded in 2014 as a way to celebrate and encourage the spirit of innovation, which we embrace in all aspects of our business. Each year, we award two fulltime undergraduate students with a $1,000 scholarship based on their academic accomplishments, leadership, and participation in both school and community activities while pursuing an undergraduate degree in business, engineering, or related major.
Details for next year's Crystal Group Innovation Scholarship will be posted in Spring 2022.
---
2021 Innovation Scholarship recipients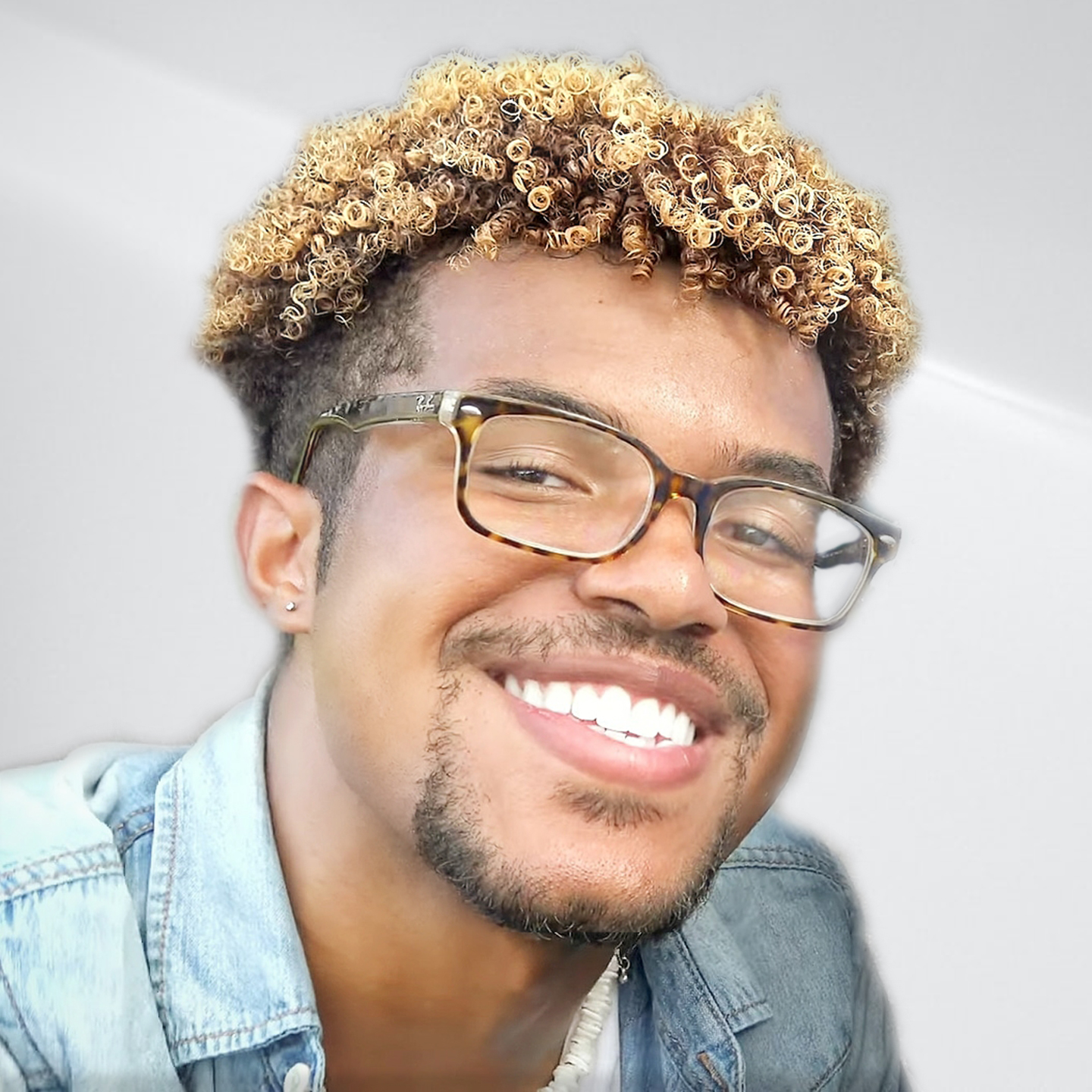 Marcus B. Walker is a junior at Florida Atlantic University pursuing his BBA in marketing and advertising. At the age of 15, he founded DriveAndBeDriven LLC, (an automotive media production company). As the editor-in-chief, Marcus creates highly detailed reviews of the newest vehicles on the market. Currently, Marcus is an EV brand experience marketing intern at General Motors. He has also recently accepted an internship with Tesla's LA Design Studio for Fall 2021.
Upon graduation in 2022, Marcus will pursue his MBA. In the future, Marcus aspires to accelerate innovation within the realms of sustainability and autonomous mobility.

Sam Wang is a senior at the University of Minnesota Twin Cities majoring in chemical engineering. During his freshman year, Sam was selected to be a project engineer and travel to Paraxaj, Guatemala for Engineers Without Borders to implement a water distribution system for a village of natives who did not have access to fresh water. In his sophomore and junior years, Sam dove into the technology industry. During this time, he worked as a process engineer intern at Seagate Technology. In this position he led multimillion-dollar projects with production and R&D teams, achieving sustainability and financial targets for the company.
Upon graduation, Sam plans to pursue a career that leverages his technology expertise to advance both companies and society.