The current U.S. Smart Grid is outdated and inflexible, making power outages become even more frequent when extreme weather events occur. Over the past 20 years, there has been a nearly 70% increase in outages from weather-related events, according to analysis by Climate Central. The aging grid is a major contributor to these outages.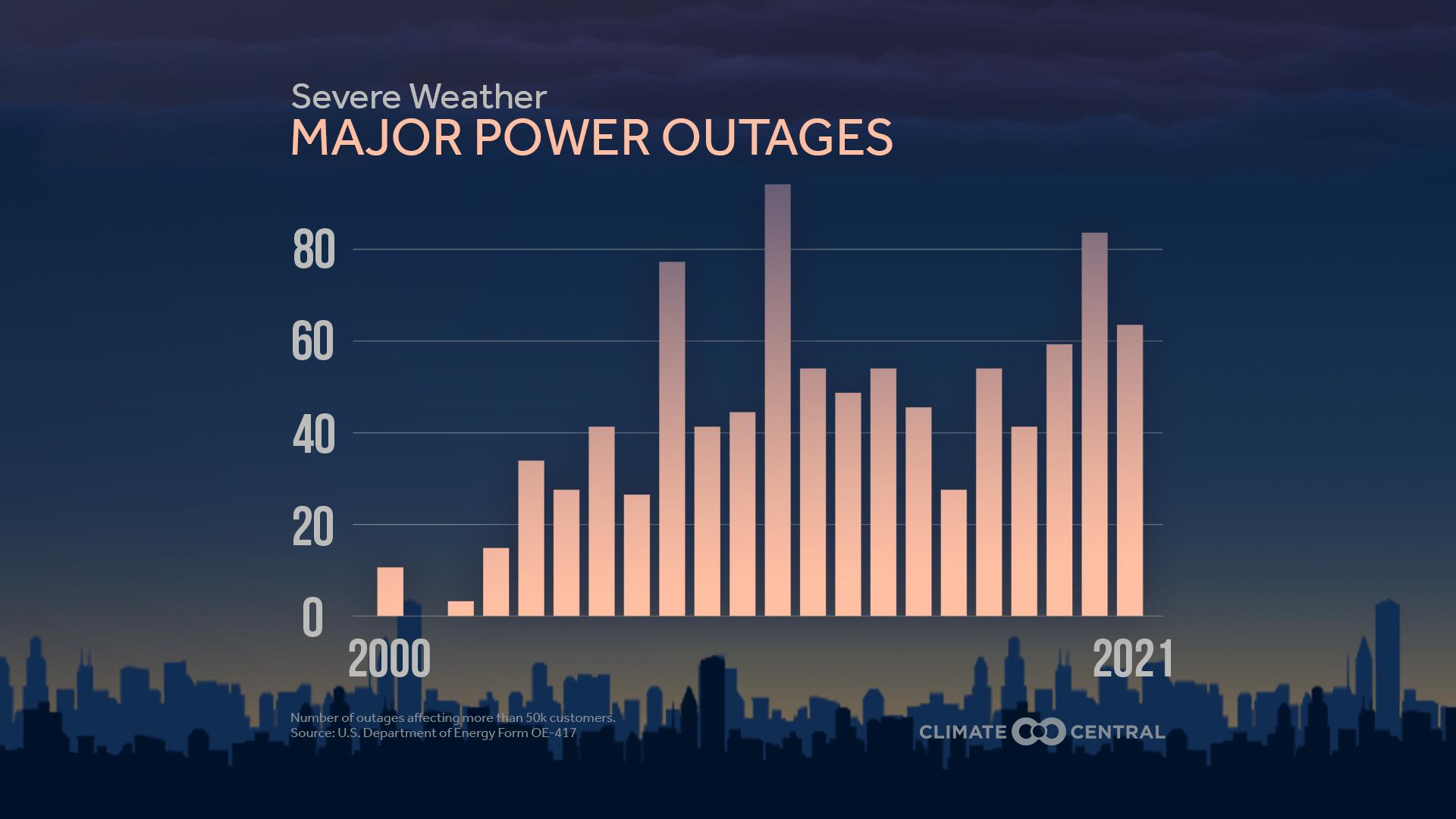 Distributed Energy Resources (DERs), which could make the grid more resilient to these impacts, cannot be orchestrated using existing technology. The vast amounts of data that can be generated by the grid is not easily collected and shared across the landscape. This limits centralized management systems and makes it challenging for operators to accurately estimate and react to the changes in electricity demand as well as to minimize disruption during extreme weather events.
Legacy substation technology is built on thousands of fixed-function devices that cannot easily protect and control two-way flows of electricity within substations. They also will not provide value to leverage for future grid solutions such as blockchain transacted energy and packetized energy management. Installing, servicing, and upgrading these fixed-function devices is also very expensive and time consuming. And meeting NERC CIP compliance standards is still a painstaking and error-prone manual process.
Partnering with VMware, we developed the ES373S17 substation server designed for the future of the power grid. By consolidating the workload of many discrete hardware solutions into a single, hyperconverged solution the technology transition is simplified for the utilities industry.
Read the full article posted on VMware by Brady Kachapuram and Anthony Sivesind to learn how substation virtualization will make the grid more resilient.