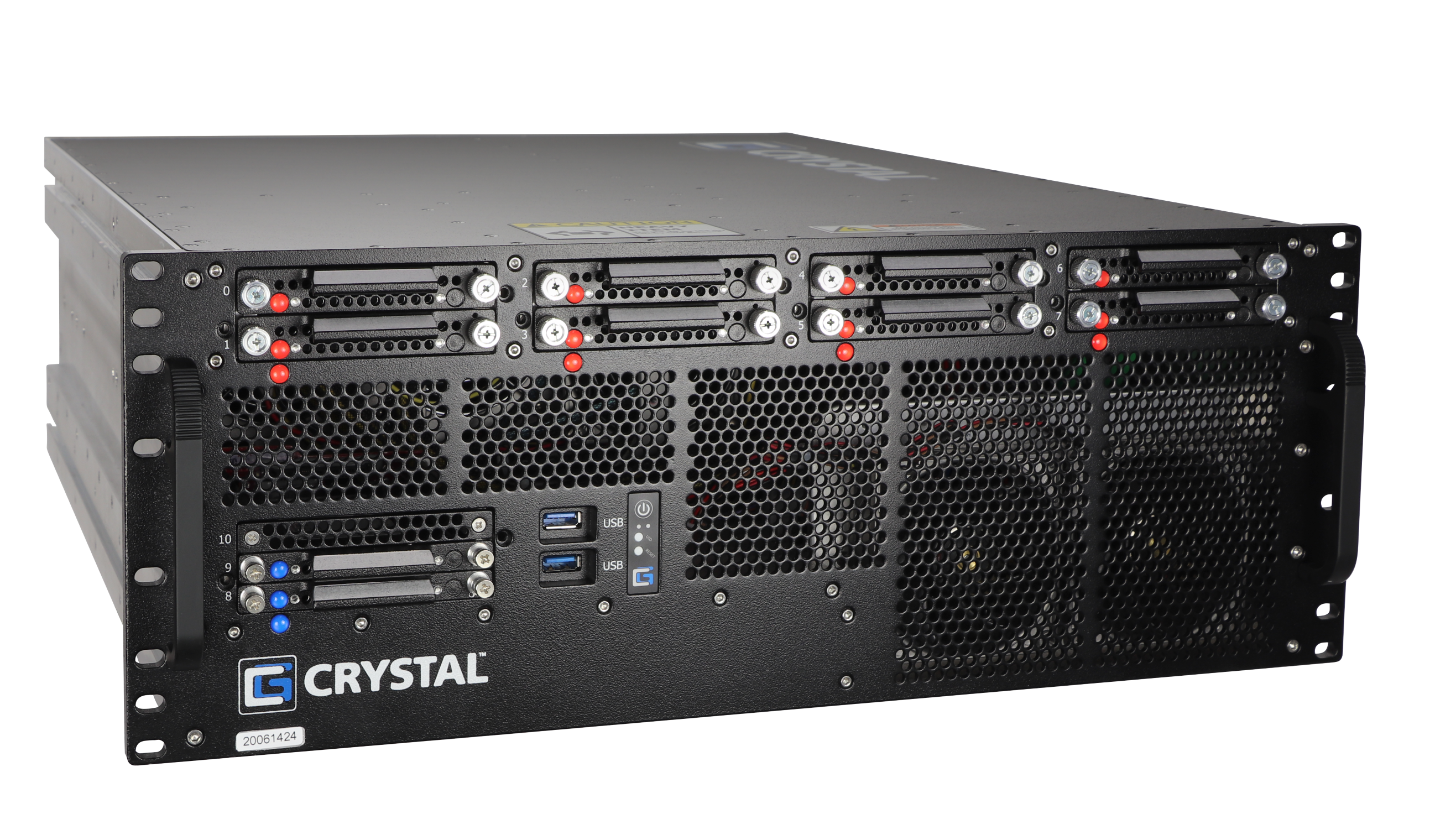 Accurate, uninterrupted compute performance in demanding and unpredictable edge environments requires rugged computer solutions that can adapt to different conditions seamlessly. For us, this means our customers trust our products to perform flawlessly no matter when or where they're used. However, shifting across applications and operating environments poses interesting design challenges.
In one instance, a customer needed our RS4105L22 to be functional in both a lab setting and an aircraft. The large variance in use required a range in power source from 120/240VAC or 270VDC. In addition, they needed the server to meet a wide variety of MIL-STD tests with two environmental limitations—acoustic noise and airflow—which severely impacted the server's cooling ability. The chassis was ruggedized to meet MIL-STD-810G vibration, MIL-S-901D shock and MIL-STD-461G EMI/EMC standards.
Even while faced with multiple challenges, our engineers developed a system design that met all the customer's criteria. The end result was a RS4105L22 fully loaded with four high-power GPGPUs, NVMe SSDs and high-speed 100G networking capabilities.
Modernizing the RS4105L22 with custom features is another example of how we work with each customer to ensure we produce a rugged, reliable, multi-domain product that is designed and built to their exact specifications.
Learn more about our rugged server solutions and let us know how we can customize a solution for you.