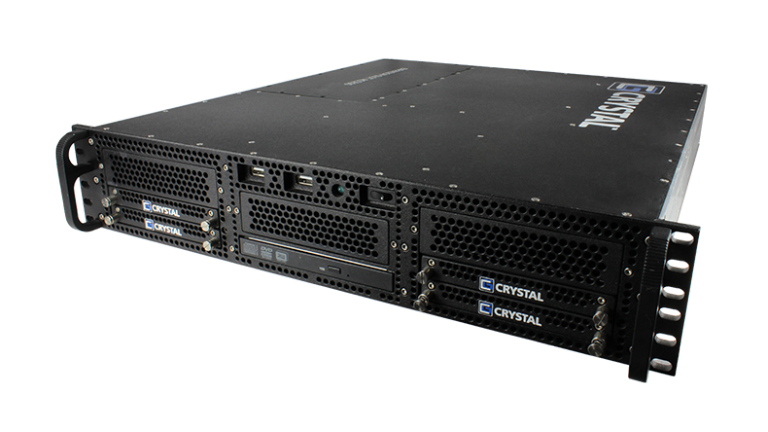 What is the MIL-STD-810?
This standard is an equipment testing standard by the United States Department of defense. It describes in detail testing procedures designed to determine how equipment holds up under a variety of conditions the equipment may encounter while being used, transported and stored. These conditions include temperature, impact, vibration, humidity, and more. Note that while the standard is extensively used for testing of rugged computing equipment, it was not specifically designed for that type of equipment. As a result, some tests are ambiguous when applied to computing equipment.
With MIL-STD 810, which many consider as the rugged standard, it may be more appropriate to think of it as a set of environmental standards, rather than a single specification.
Methods:
MIL-STD 810 Method 507 Humidity
MIL-STD 810 Method 518 Acidic Atmosphere
MIL-STD 810 Method 521 Icing, Freezing Rain
MIL-STD 810 Method 522 Ballistic Shock
MIL-STD 810 Method 523 Vibro-Acoustic/Temperature
How to Know if a Computer Meets MIL-STD 810?
Because some vendors can a bit vague, or even misleading when it comes to MIL-STD 810 compliance, here are some questions you should ask the vendor:
Which MIL-STD 810 testing methods were used?
Which parameters were tested?
Was testing done by an independent facility?
Has this computer passed field verification trials, or been successfully proven on a mission?
If you have questions about Crystal Group's product testing or our rugged product line, please contact us or call us at: 877.279.7863.
Client Testimonials
General Dynamics C4 Systems
"The service I receive is fantastic. We are always asking for rushed quotes and expediting orders and Crystal Group always comes through for us. I am completely satisfied with Crystal Group so keep up the good work!"
U.S. Department of the Interior
"Customer service is excellent, like the feed-back-loops built into the service."
"The Crystal team has provided outstanding service to my team at Lockheed Martin. I'm extremely impressed with your prompt customer service. Crystal strives to achieve common goal of providing excellent customer service and quality products to the end user."
"Crystal Group has worked with our subcontracts department to remove cost from the products we purchase, as well as making sure the quality is exactly what we want."
"Quick response, provides accurate data, works well with customer requirements."
"Solid products, great customer support, superb CM."
"All the folks at Crystal Group who played a role in delivering an Intel server to us, showed an exceptional amount of creativity and teamwork."
"Crystal has been excellent in addressing our concerns and addressing our custom configuration requirements."
Newport News Shipbuilding - a division of Huntington Ingalls Industries
"Of the many vendors I work with Crystal always makes it easy for me to meet my requirements. A company that thinks outside the box!"
"Crystal Group customer service has always been outstanding... keep up the good work!"