Autonomous Vehicles & Systems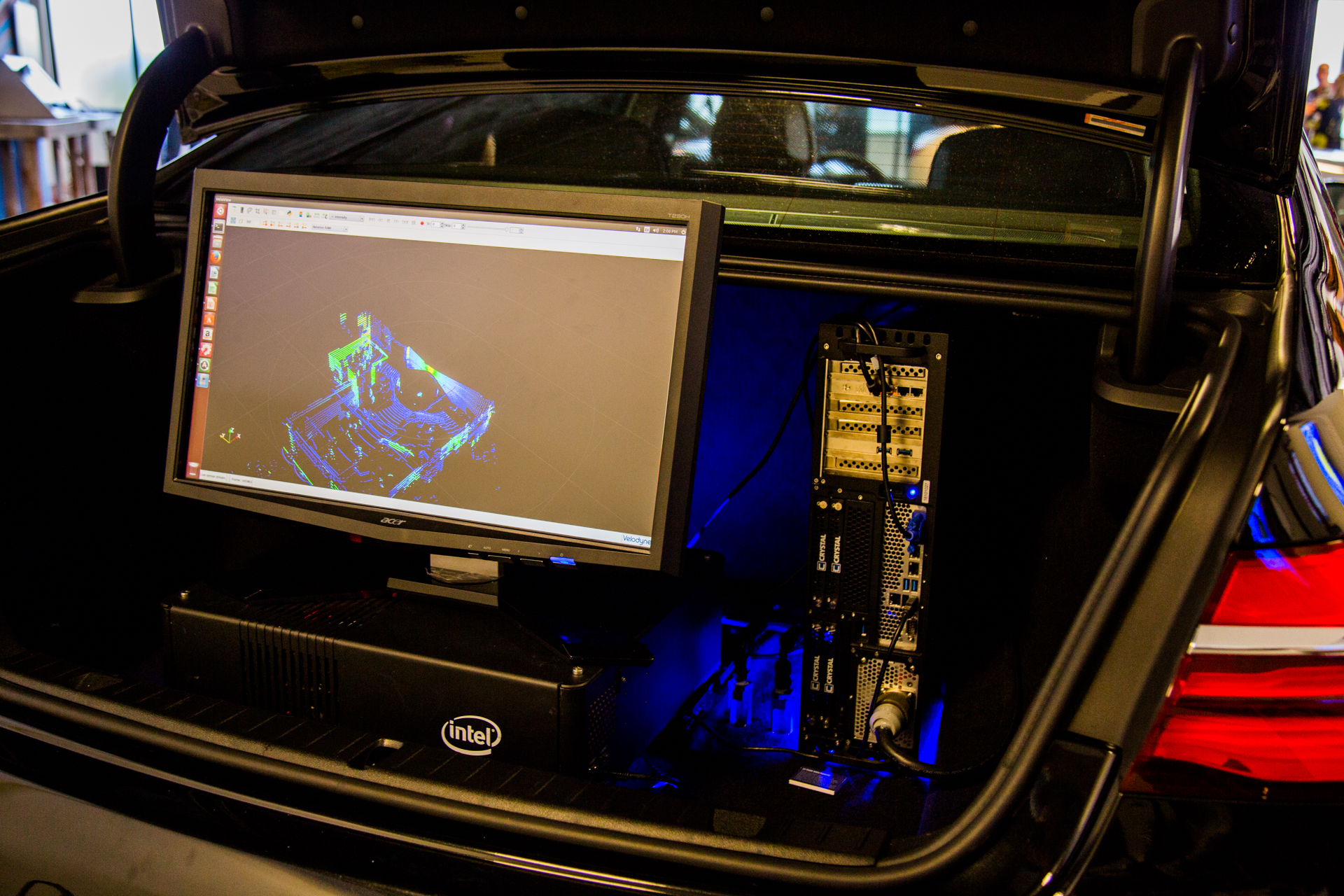 Put your automated, unmanned, or autonomous vehicle (AV) project on the fast track with Crystal Group's high-performance, high-reliability products and services.
Innovators worldwide are partnering with Crystal Group to bring autonomous vehicles and systems, including the hottest driverless and self-driving cars, to market – on schedule, on budget, and ahead of the competition. And they're doing it right the first time, with Crystal Group's fail-safe computer architectures and electronics systems designed from the ground up to be robust, reliable, and rugged.
Commercial and military industry leaders, including major automotive OEMs and top technology companies, have selected Crystal Group's commercial off-the-shelf (COTS) and custom-designed systems for cutting-edge military and commercial autonomous vehicles, including the hottest driverless automobiles and self-driving cars.
Streamline your autonomous vehicle project, and potentially save development time and money, with Crystal Group COTS or custom solutions, including its award-winning, Internet of Things (IoT)-based autonomous vehicle rugged computer, developed in close collaboration with Intel®.
An autonomous system development kit, Crystal Group's RS363S15F Rugged 3U Server combines high-performance computing and high-capacity data storage in a small size, weight, and power (SWaP) package with a depth under 15 inches (38.1 cm) for the autonomous vehicles market. Crystal Group's rugged AV computer is available in custom or off-the-shelf configurations with a choice of the latest Intel XEON® class Broadwell processors, up to 1 terabyte (TB) of DDR4 memory, AC or DC power supply, optional liquid cooling, and support for popular operating systems, including Linux and Microsoft Windows.
Put your autonomous vehicle project into high gear with Crystal Group's products and services.
>> Read our autonomous vehicle blog and news
>> View our Product Portfolio [PDF]
>> Download our Capabilities Statement [PDF]
>> View our Products and Services, including AV Servers
>> Contact us for a quote, a custom solution, or more information 
RS363S15F Rugged 3U Server
Field tested, failsafe and long life performance in extreme conditions. As processing performance continues to improve, Crystal Group is dedicated to minimize the SWaP envelope of the RS363S15F. High-end computing performance in a 3U chassis with a depth of 15" (38.1 cm) fits most any rack space.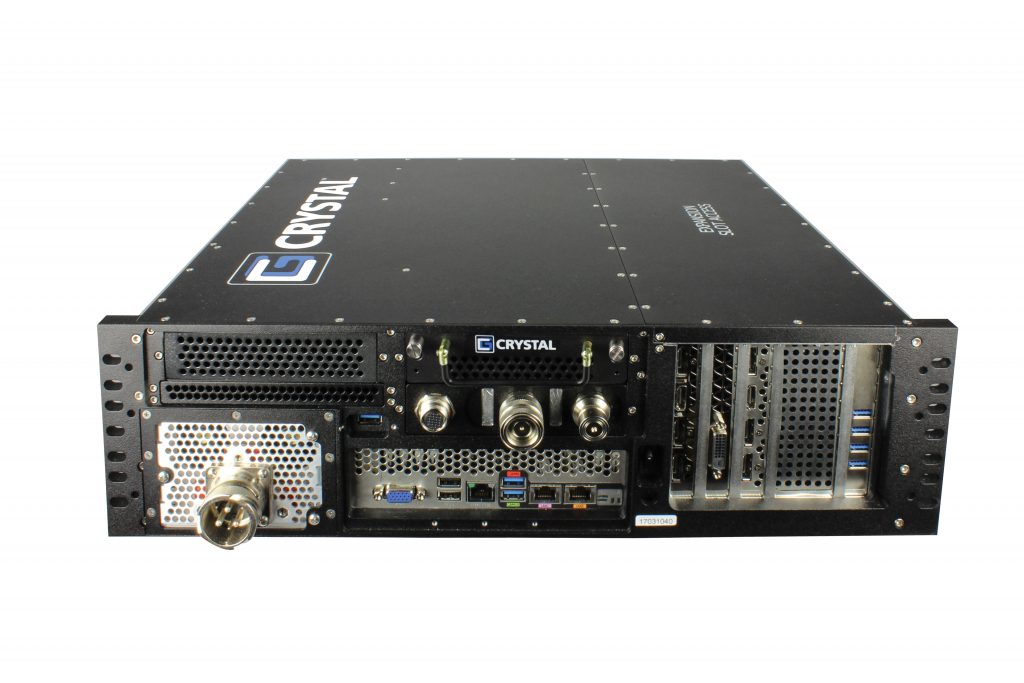 Client Testimonials
"Crystal Group makes an exceptional product (s). They are very responsive to the needs of their customers."
Sandia National Laboratories
"Crystal stepped up and delivered us several rugged servers when we were in a time crunch as another supplier was not making deliveries on time. Crystal has continually accommodated our last-minute purchase requests and has VERY good customer service."
"Crystal produces top quality rugged servers and has an excellent track record for customer service."
"They have the solution to satisfy our requirements, and the quality."
"I have been very impressed with Crystal's customer support."
MDA MacDonald, Dettwiler and Associates Ltd
"Great service, support and you delivered what you promised on time. Your servers have not given us any problems, and we have had them for over two years now."
General Dynamics Mission Systems
"We chose Crystal because you have the best server in the market and outstanding customer service"
"We like the personal responsibility people take. It's refreshing."
"My customer wanted Crystal's product. Was a win-win. Great product and great customer service."
Raytheon BBN Technologies
"We build systems that run in the most rugged of environments and require the latest hardware. Crystal is the only place to come when you need both."
"Props to Crystal Group for making me a happy customer!"