Typically, data security and accessibility are features that do not coexist. Data security is continuing to require increasingly complex solutions that involve multiple layers and nodes. Gaining access must be authorized and monitored, but for the primary purpose of keeping sensitive information private. However, the challenge of managing data security and access by the government is exponentially greater given its highly regulated data classification levels, volatile tactical edge operating conditions, and overall need for real-time, accurate, actionable information.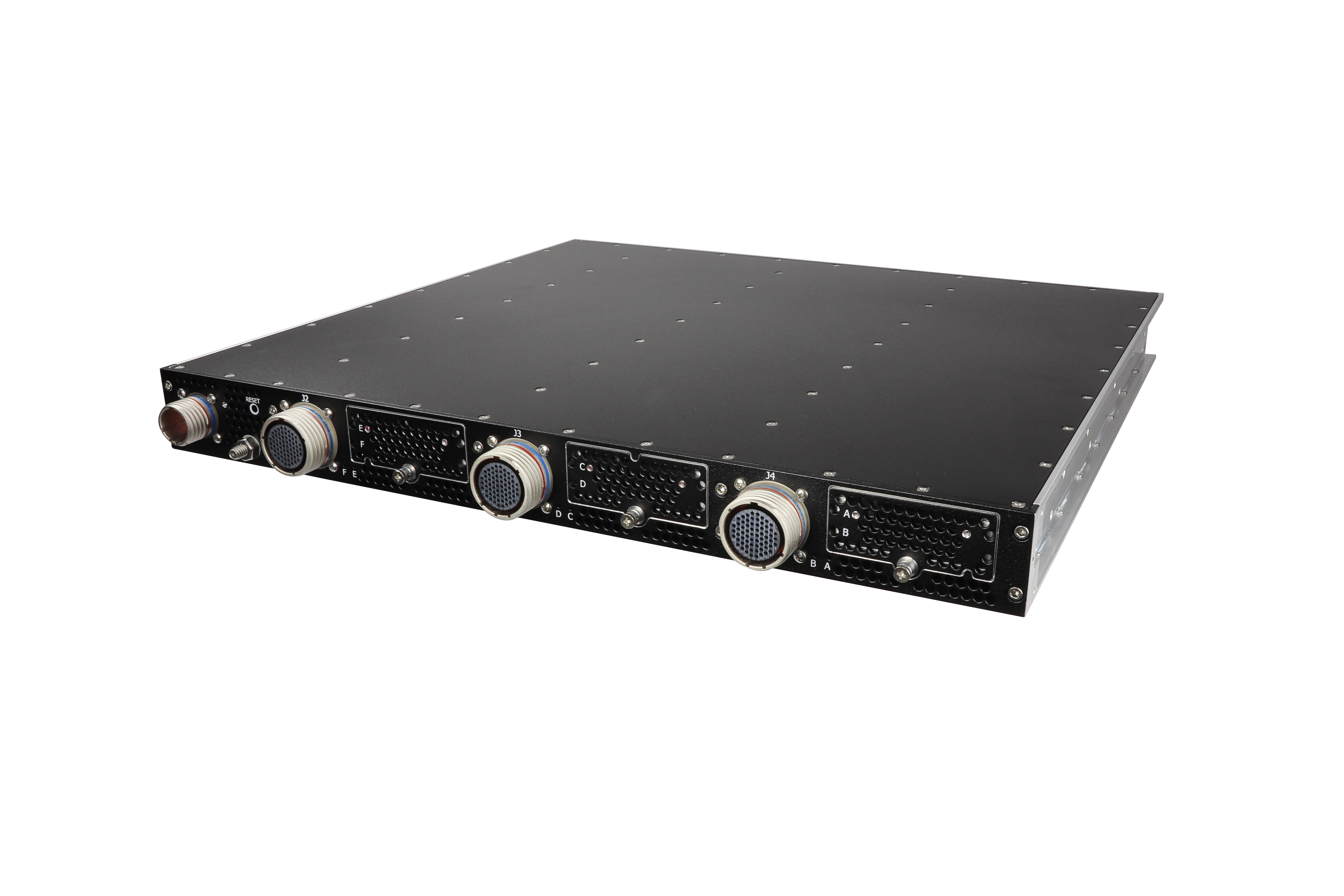 Fortunately, Boeing's new HardwareWall® (HWW) resolves these competing pressures and priorities with a single unit created for the tactical edge. The system's unique technology consolidates the work of six separate computers into a rugged 1U chassis designed, built, and tested by Crystal Group. This unique system provides three segregated lanes of data collection, transmission, and access for Top Secret, Secret, and Unclassified information. By combining security with speed, ruggedness, and reliability, HWW is ideal for mobile military platforms, including ground vehicles, aircraft, and maritime vessels.
Ease of use allows real-time and bidirectional transfer of data within and between multiple security domains making reliable, secure information dissemination more readily available. In addition, not only are data transfers much simpler to initiate, the system also has one of the highest transfer speeds and lowest latencies available.
This product's ultra-high-level security complies with the National Cross-Domain Solutions (CDS) Management Office's Raise-the-Bar requirements, even beyond standard RMF controls. HWW proved its ability to effectively isolate and secure information during Raise-the-Bar NCDSMO lab testing.
By integrating the maximum physical protection of Crystal Group's rugged enclosure, which meets strict military performance standards into the HWW, Boeing is now enabling secure and timely data sharing, cross-domain integration, and real-time decision making based on strict classification levels to protect critical missions and stay ahead of emerging threats in the most extreme and austere environments.