Crystal Group FORCE™ Rugged Servers
Modules provide easy customization and decreased footprint. Crystal Group FORCE™ rugged servers deliver high performance computing with flexible options that converge storage, networking, cybersecurity and audio; eliminating separate systems and reducing power, space and cooling. Crystal Group FORCE servers can be tailored to meet unique application needs of today and easily reconfigured for tomorrow.
Certification reports for select products are available on Crystalrugged.com. Crystal Group designs all products to meet or exceed the specifications listed herein. Due to the numerous models and component combinations, some configurations are still being tested. Please contact your Crystal Group program manager for test data on desired requirements.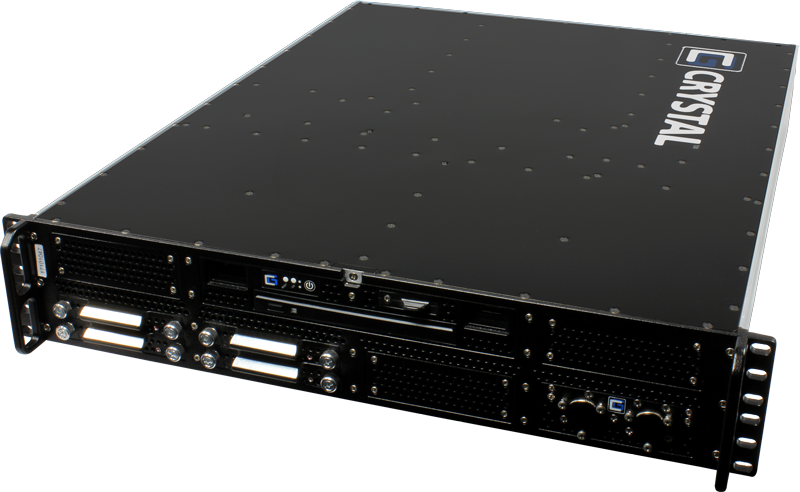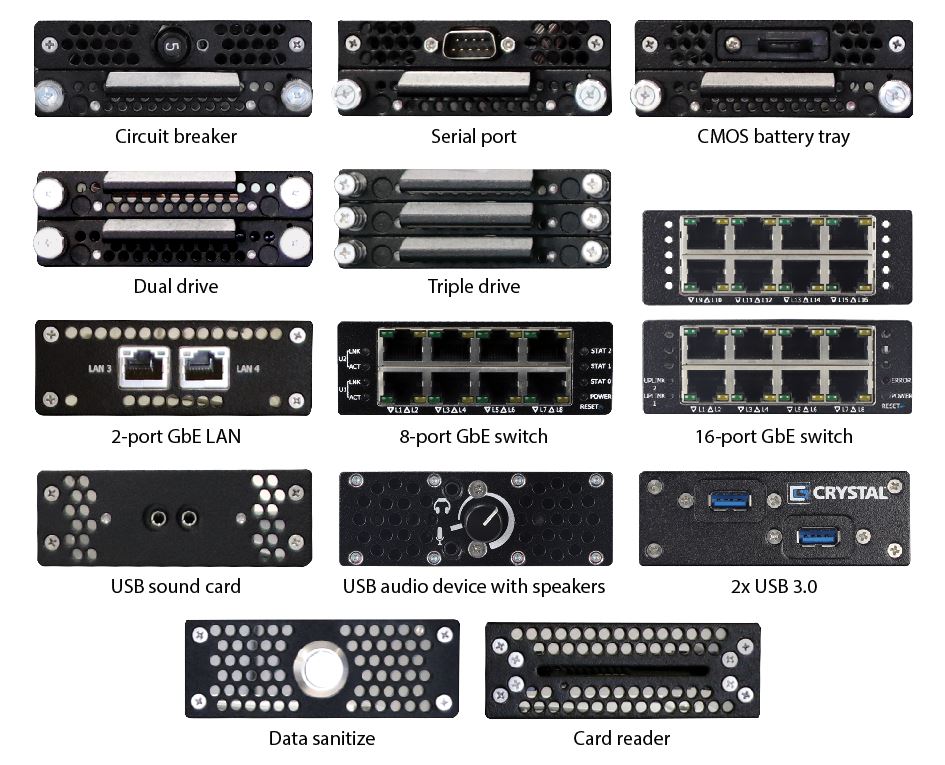 Not Finding What You're Looking For?
We can customize a solution to meet your needs. Contact our knowledgeable sales staff for more information.